King's Swimming is ready to leave UCL in their wake at Varsity
High speed. High stakes. There's no shortage of competitive spirit in our team this year- King's is thirsty for victory and ready to show UCL what we're really made of.
Now meet the team:
President: Ciaran 'Rugby Boy' O'Hanlon
"How the hell is he our president?!"
Men's Captain: Daniel 'I'm going home' Parker
He came, he drank, he left.
Women's Captain: Ellie 'Ygritte' Shields
"You know nothing."
Kelly 'Bird whisperer' Chu
Why do people always think her name is Gabs?
Tom 'Cony-nips' French
What hasn't he done…?
Oliver 'King of Kenya' Muhoho
The only race he'll do is the DC challenge.
Kevin 'Beast' Ranaweera
But in reality he's more Belle than Beast.
Raff 'lil' Fael' Ryder
Subscribe now: JNRVLOGS.
Manson 'lil' Mak' Mak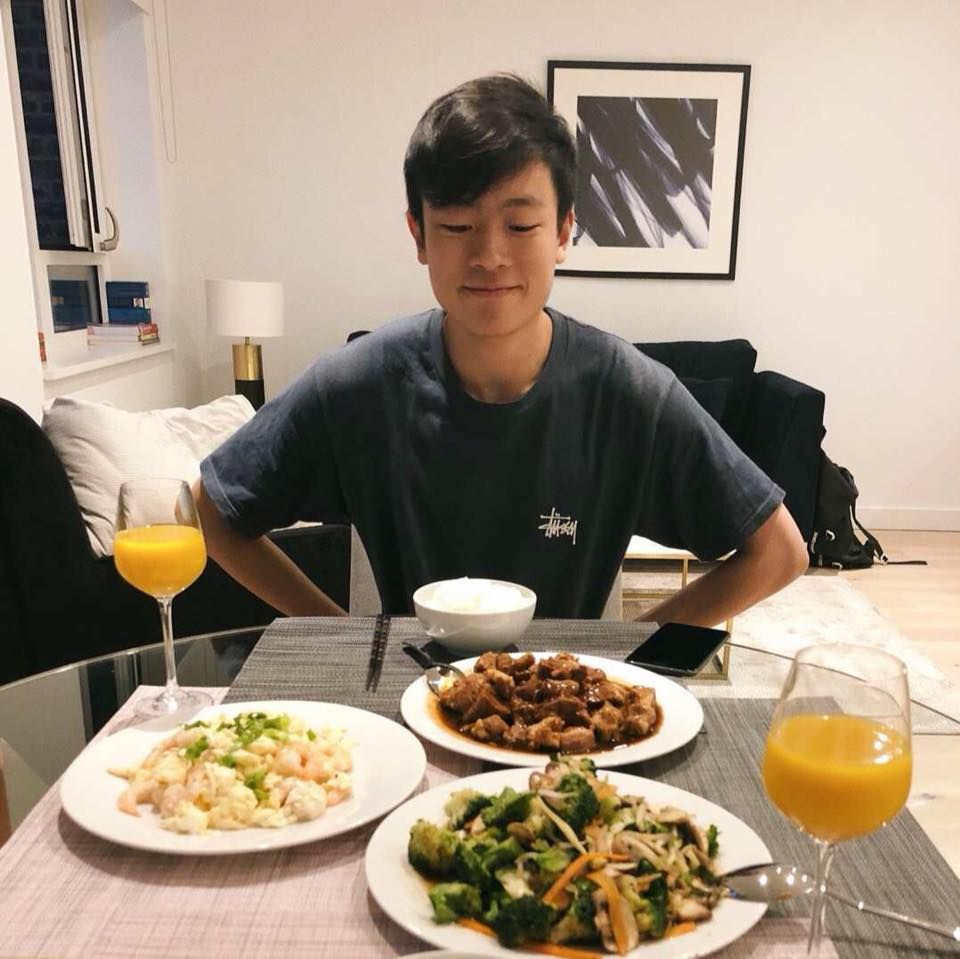 He loves a good Smash…Smash Bros
Lucy 'the Fresher' Galoppa
She's where the Wild Things are
Beth 'Frogger' Sloan
Sloan more like Slayin'
Artur 'tall Boi' Akulenko
He swims…and drinks…like a fish.
Gonzalo 'Half-pint' Leon-Gnziz
Carb loads three times his weight in beer.
Cedric 'G+T' Demmer
This gramps can drink you under the table.
Rusha 'Not Russia' Mondal
"Dihydrogen monoxide is a dangerous substance."
Ellie 'Never' Heard
…of her? You're about to!
The event starts at 17:00 on Saturday 9th March and is hosted at York Leisure Centre, Bethnal Green. Bring your friends, flatmates, and that funny lookin' cousin. Tickets available here.