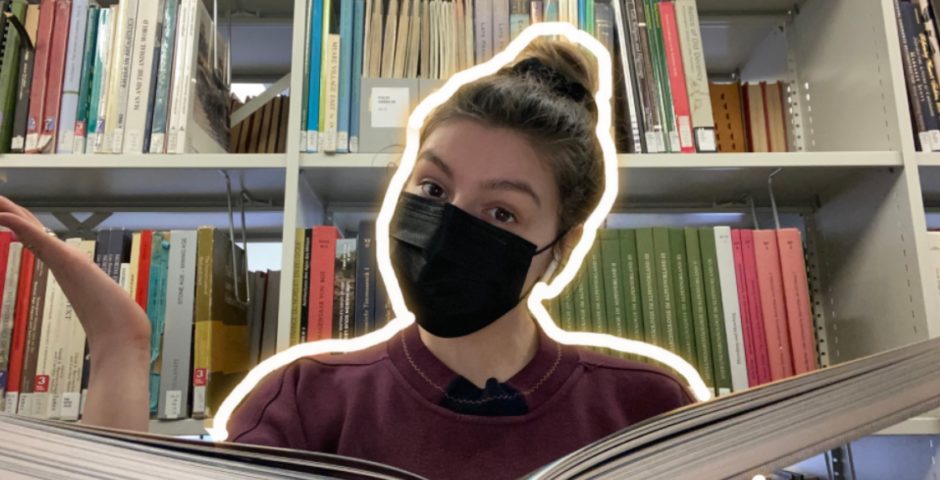 Here's all the things Cardiff students actually do during their reading week
Going abroad, crying over laptops, and sleeping the week away, we really did it all
If you're one of the lucky students blessed with a mid-term reading week, it always comes as a welcome break from those dreary 9ams. Although reading week is intended for catching up on work and reading (as the name suggests), the range of what students get up to is vast and wide, so we asked Cardiff students what they *actually* get up to during their week of freedom.
Mollie, Third Year – Criminology and Sociology
Like many others, Mollie's course means she doesn't get a reading week and all we can say to that is… sucks to suck.
Sophie, Second year – Journalism, Media, and English Lit
Sophie decided to join the History Society on their trip to Amsterdam despite her limited knowledge of historical events. We would say 'catch flights, not feelings' but it was a 14-hour coach journey and there were many feelings, including feelings caught for the tall Dutch boys and an overwhelming feeling of stress from the impending deadlines that weren't being completed.
Henry, Masters – English Lit
Henry tried and failed to get an adult job using his English degree, so much for being told English Lit is a 'transferable degree'.
Sophia, First year – English Lit Student
Sophia slept the whole week away… who doesn't love to hibernate? Plus as a first-year, you only need 40 per cent to pass, so you might as well spend the other 60 per cent of your time maintaining that youthful glow.
Andrea, Second year – Media and Communications
Andrea attempted to do her assignments but instead ended up going to every garden center possible and treating herself to an afternoon tea. This is possibly the most quintessentially British use of a reading week and we are here for it.
James, Masters – Martketing
James mainly tried to catch up on assignments he had previously procrastinated, panicked, and then achieved less than he wanted to… sounds familiar. Other than that, he ended up at the pub on sporadic days with whoever was left in Cardiff and became a leading expert in all things current by reading the newspapers.
Gracie, Third year – English Lit and History
Gracie went to see Hybrid Minds with her friends, what better way to spend the week than dancing with your friends?
Emily, Fourth year – Business Management and Marketing
Emily's mum came down and they had a lovely walk to Penarth together in the sun. It doesn't get much better than eating chips on Penarth pier in the sun if we're being honest (until a seagull comes to rob you of course).
So however you decided to spend your reading week, we hope you had lots of well-deserved fun and rest ready for the term to continue back on as of the 7th March 2022.
Related articles recommended by this writer:
• What Cardiff Uni building are you based on your Pancake Day choices?
• All the places to get wardrobe essentials in Cardiff before shopping at fast fashion outlets
• The six types of Six Nations fans you'll definitely meet at a pub in Cardiff