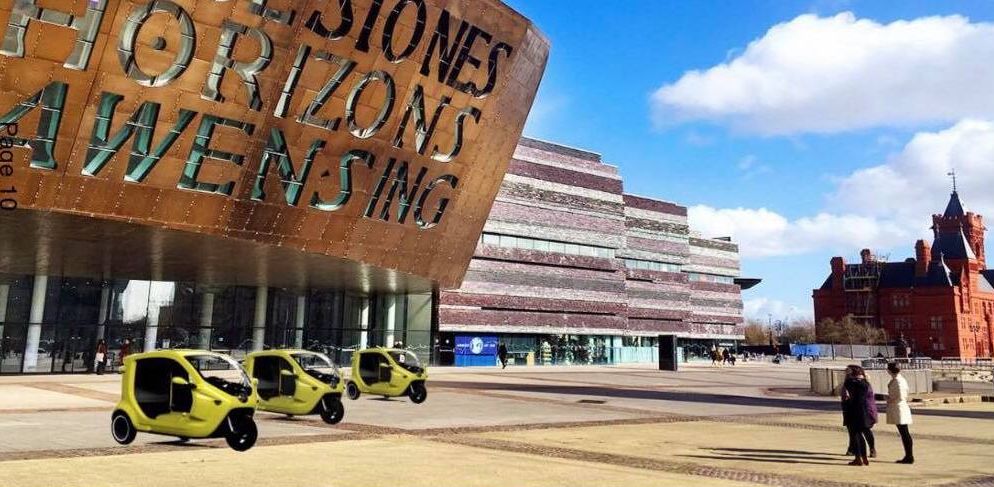 You'll soon be able to take a Tuk-tuk tour around Cardiff
The battery-powered vehicles will be zero-emission
Cardiff council has given the green light to a plan to introduce rickshaw vehicle tours around the city.
The rickshaws, know as Zbees, were proposed to Cardiff Council earlier this summer by Uber rival Ola Cabs.
Originally customers were going to be able to book the vehicles to take them short distances around the city through a ride-hailing app.
However the proposal was later altered due to feasibility and health and safety concerns. Instead, the proposal was accepted under the condition that Zbees operate as a private sightseeing service rather than a taxi-hailing service.
Tours will range from one to six hours and will include destinations such as Cardiff Castle, St. Fagans, Llandaff Cathedral, the bay, and the city centre.
The vehicles will be zero-emission, running completely on battery power in an aim to create a safe, sustainable and practical way for tourists and locals to see the city.
Featured image credit: Ola Cabs