All the reasons I'm grateful to be an English Lit student and not a Medic
Basically because I can go to the SU every week
art student
The good old debate of which course is better, BA or BSC, joint or single honours, English Lit or Medicine. Medics are the worst people on campus and everyone can spot them a mile off. All Medics talk about is their course so here are just some of the reasons that being an English Lit student is better than being a Medic.
Lectures are chill
The vibes in BA lectures are much more relaxed and chilled. The lecturers will always be in a good mood and enjoy chatting to you about books, films and pretty much any topic related. It's so easy to get on with one another as you're all there for the same reason – love for reading.
Reading is easy, well easier
Reading is much easier, enjoyable and less stressful than dissecting something bloody in a lab surrounded by fellow Medics silently judging you. The libraries are also much cosier than labs especially when you take along your blanket and snacks and take your shoes off if you're THAT person.
Assessments
A couple of coursework pieces and you're done, the same cannot be said for the Medics. Midterms, final exams, the lot. Medics need even more coffee than English students and not just for the gram but to actually stay up all night studying.
A three day week
I'm one of the lucky few who only has uni Monday to Wednesday. I make the most of my extended weekend and go back home to London for a few days and get some down time with my family or just enjoy the cheap taste of being home.
More nights out
A three day week can also be optimised in another way – I can enjoy SU Wednesdays shamelessly with a couple of VK. The best bit is not having to worry about nursing a hangover in my 9am the next day or at any time the next day. It's only logical that a Lit degree make YOU lit.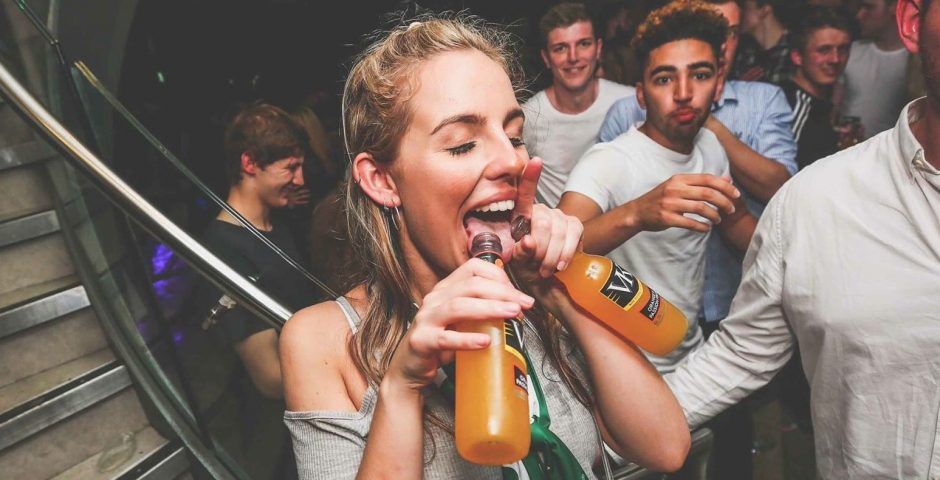 Not as many early mornings
Just when you though it couldn't get any better – there is also enjoy the added advantage of not having as many early 9am starts as most medics do. Since I don't have to be at the hospital or lab at 9am sharp performing some practical, I can laze in bed until 11ish with a coffee and book whilst calmly getting myself organised for my busy day ahead. There's usually even time to make a full English breakfast or just recover from a hangover.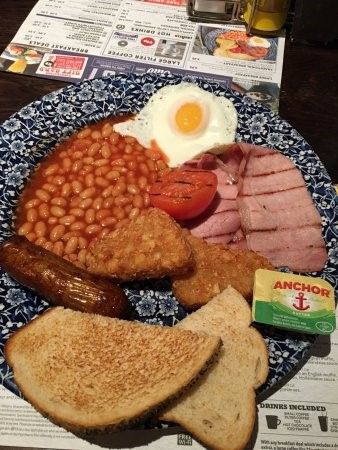 The subject is much broader
One of the most important perks of an English degree is that it can take you anywhere. Even if you're not entirely sure about future career plans, this degree can take you down any vocation you choose – marketing, law, teaching or journalism. Without sounding like a careers adviser, the skills you get are invaluable.
There's always time for that cuppa!
The lectures and seminars are so relaxed that there will always be a couple minutes in between to nip out and grab your cuppa from the JP cafe. Big up to Hoffi Coffi for being the godsend getting us Lit students through our degree.
The competition
The competition between Medics is also scary. Yeah we all want to get the best mark in an essay but Medics actually have to compete with each other as only the top 43 per cent get a job immediately after uni. Not so many job prospects as a Medic after all.
Life beyond your degree
A Lit degree is undoubtedly less physically demanding than a medicine one. There's so much free time to get involved with societies, learn a language or just explore Cardiff. Medics on the other hand just don't have the time. They even have to have their own sports teams, they're that excluded from uni life.
So, these are all the reasons why I love being a Lit student – blankets, snacks, lie ins. English Lit degrees are fab, we know. Medics, don't be ashamed if you're thinking of changing courses too.