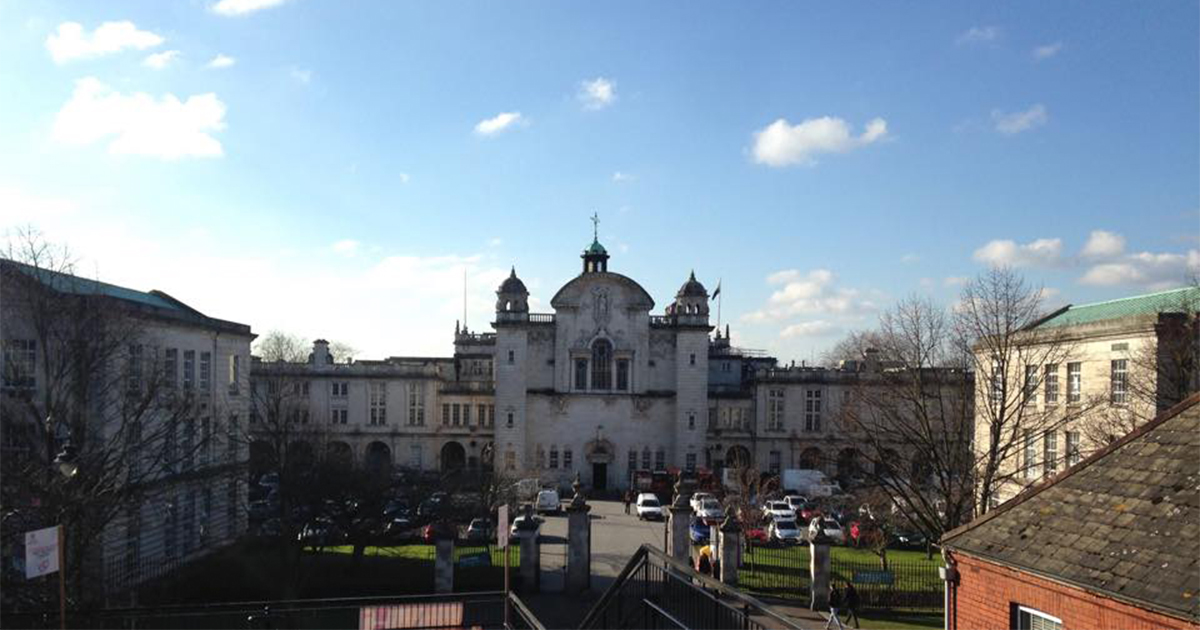 Cardiff University ranked in top 20 for gender pay gap difference
Cardiff University has ranked in the top 20 universities with the biggest gender pay gap. 
Cardiff was ranked 19th out of 30 for the highest percentage of unequal pay in higher education.
In a report released today by the University and College Union, figures showed that across all academic staff at Cardiff University, men are being paid £9,458 more than women a year.
Across all academic fields, female staff were on average earning £43,527 whereas their fellow male employees were earning £52,985.
It was also found that male academic-related staff at Cardiff, such as managers or team leaders earnt nearly £1,500 more than female academic-related staff.
The report, which was published for International Women's Day, estimates that it will take until 2050 to close the gender pay gap. The gender pay gap was found to be larger across Russell Group universities.
The top three universities with the widest gender pay gap were University of the Highlands and Islands, University of London (institutes and activities) and The University of Wales (central functions), where the pay gap percentage between female and male salary was between 63-72%.
A spokesperson for Cardiff University said: "The University is committed to addressing gender equality at all levels, and to ensuring that all colleagues are rewarded fairly by taking into account achievements, contribution and experience.
"We do, however, acknowledge there is still some work to do in line with the wider HE sector and fellow Russell Group universities to address pay issues."