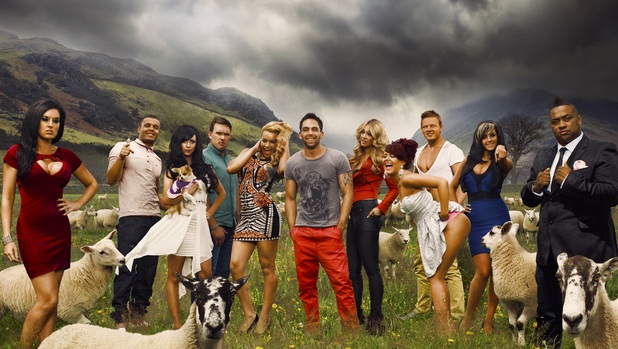 The Valleys Series Two: SPOILER ALERT
IT'S BACK! But which cast members will be back tampin', fumin', ragin' on our screens again?!
MTV
New Series
Series Two
The Valleys
The Valleys is about to hit our screens for a second series on Tuesday 30th April at 10pm!
Big boss man Jordan told the Tab it's going to be even more extreme than before. In the first series we watched fights, girl-on-girl action and sheep tattoos on foo-foos… What's next?
Apparently, Aron is OUT! Jordan says he can't take the kick boxer any further in his career.
But that means there's an empty bed in the house to fill…
MTV have a treat in store for the Valley girls as they plonk identical twins Jason and Anthony Suminski into the house.
The Welsh twins' talent is go-go dancing and they are keen to show it off as soon as they arrive.
Anthony Suminski
Has got his eye on one particular Valley girl whom he has fancied since watching her on series one.
Likes to fold his pants neatly and use dividers to separate them by occasion- pulling pants, gym pants and lounge pants. Nice.
Has a cat called Yako and describes himself as a 'lightweight' when it comes to drinking.
Describes his ideal girl as Rachel Stevens and says he would take her to Nandos on a date so he could get a stamp on his card.
 Jason Suminski
Has his sights set on hooking up with one of the hottest (and previously taken) Valley girls. But which of lads is going to be pushed aside?
Best club moves include doing a handstand and the worm.
Sleeps with a soft toy crab.
Describes brother Anthony's personality as "similar to mine so pretty much flawless."
Neither of the twins cares what viewers think of them, saying 'haters are gonna hate'.
Check out more of the boys here
The twins aren't the only new thing in the house this series. The Valleys pad got a makeover:
Jordan and AK are getting tough on the cast this series. They say there's got to be less partying and more focus on their careers.
We'll believe that when we see it.