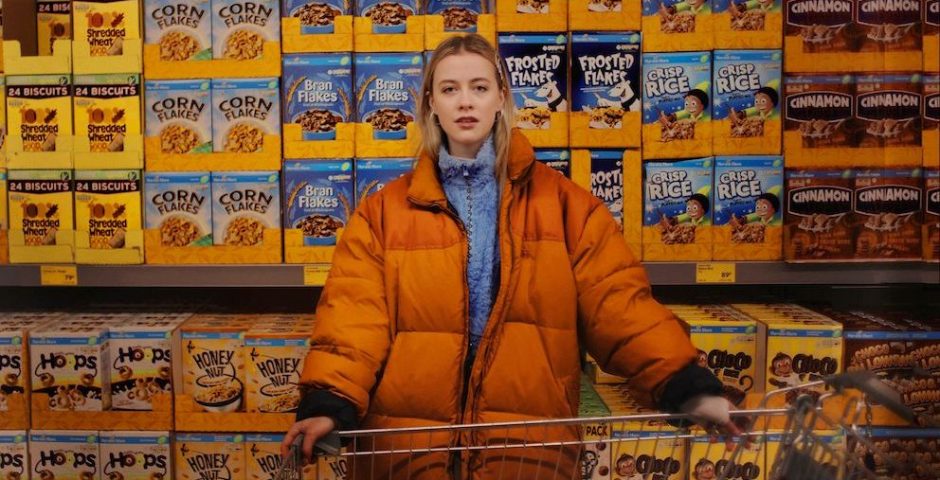 Aldi or Sainsbury's?: Aldi photo shoot
Evelina Gumileva's gorgeous photoshoot in Aldi
#Fashion
editorial
evelina gumileva
fashion shoot
photography
photoshoot
Ever braved the trip up to Aldi instead of going to Sainsbury's? Evelina Gumileva's new shoot shows that it might just be worth it.
Models Jas, Jess and Ruari pose amongst the aisles of Aldi, all whilst avoiding the watchful eye of the Aldi staff.
What was it like shooting in Aldi?
A: The staff in Aldi were super nice and let us shoot there for 20 minutes, where the staff in Sainsbury's kicked us out right away.
Have you had any experience with modelling before?
Jess: I was part of the CUCFS 2018 and am part of it again this year (very excited, get ya tix)! I have also done some very low key modelling for friends, but nothing professional.
What was it like at the shoot?
Jess: It was really fun! I absolutely LOVE Evelina, she is so great to work with. Also felt like a naughty school kid breaking the rules, sneaking around in the milk aisle then snapping some cheeky shots on the way out after we were told to leave!