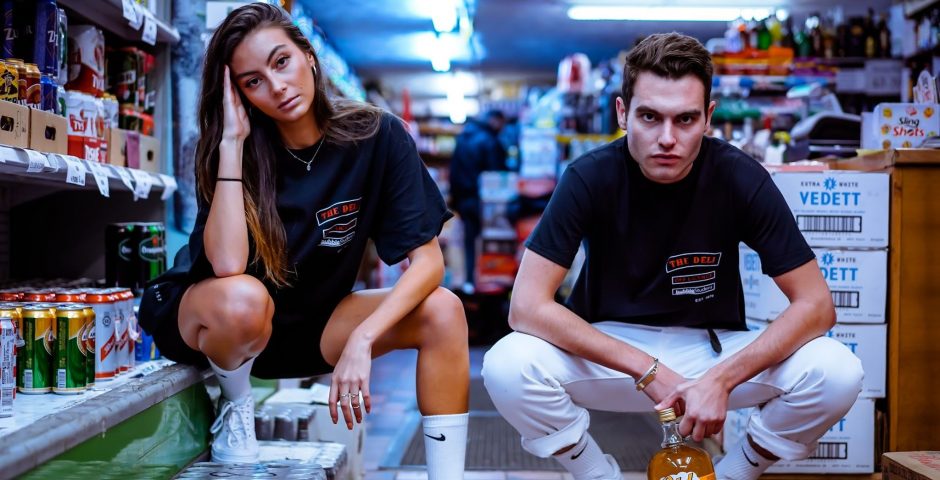 The Deli on Cowley Road now have their own range of merch
The t-shirts also get you an exclusive discount
The Deli on Cowley Road announced this week that they would be selling their own merchandise – more specifically, black and white t-shirts for a tenner each.
The t-shirts go on sale on Friday, and can be bought in The Deli. Punters who spend over £30 get a 10-pack of Savanna cider free.
The t-shirts are part of a collab with Bubble Student. We spoke to Nic Young from the company, who said: "We've done this to kick off a concept we thought of, where we believe each city has a cult place that all students love and as a Brookes alumni myself, The Deli was a clear choice!"
The t-shirts also provide you with an exclusive discount at The Deli. Even cheaper alcohol and a banging t-shirt, you can't go wrong. Although, there is only a limited number of t-shirts available.
The t-shirts are available to buy online, and next Wednesday, at The Deli where there will be a pop up event with a DJ between 16:00 – 22:00.