Clubbers of the Week: Week Six
A little reminder of the weird shit you did
This Halloween we've seen multiple ghostbuster outfits, plenty of cats, angels and devils. But more importantly, there have been an abundance of lads all wearing the same ripped, white t-shirt with fake blood all over it. Really lads, you could not have been more unoriginal.
Even though Halloween is over and Christmas is right around the corner, that won't stop us from reliving Halloweek all over again. Enjoy, you monsters.
Honestly, please, just get a room
When you realise your girls tried to take a group pic without you
Ladies, don't settle for anyone that doesn't look at you the way this guy looks at his cocktail
Just knock it back, hun
People of the internet, please call this idiot CONSTANTLY
Who loves ket???
Watch out, this maid is ready to scrub you alllllll over
"I always reuse my straws, because, you know, the turtles"
When you're trying to get your boyfriend to call you baby in bed
So, is this how they pull in Clive Booth?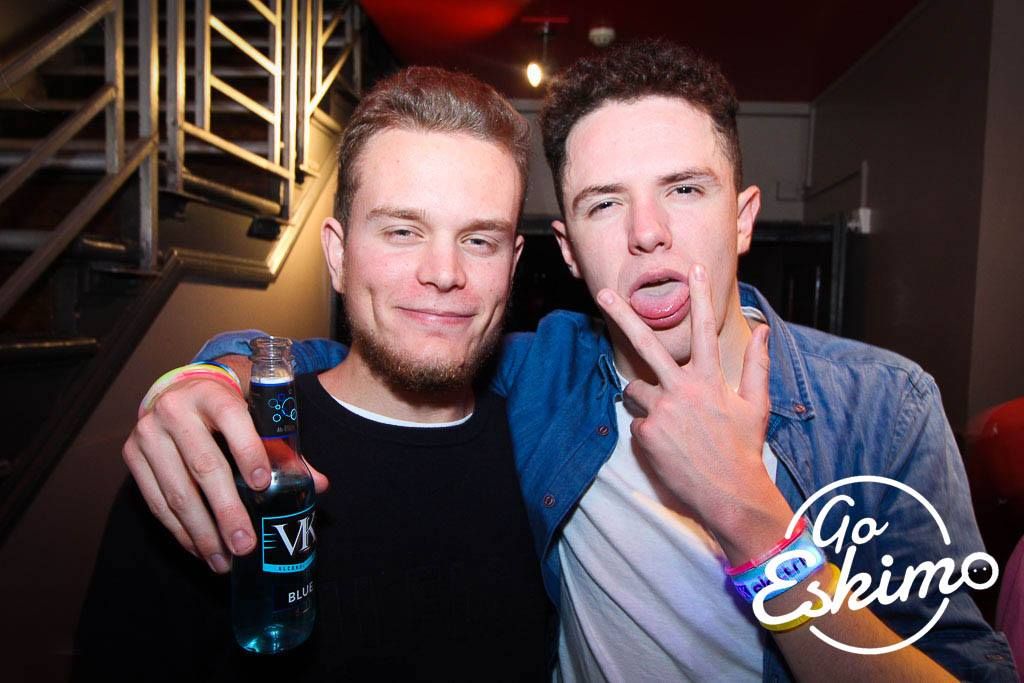 TITS OUT FOR THE LADS, TITS OUT FOR THE LADS