Clubbers of the Week: Week Ten and Eleven
Click here for naughty locals
Okay, we're sorry we left you hanging last week, but even we have deadlines sometimes. This week we're back with a banger, you guys really know how to make us smile.
So grab yourself a cuppa and get comfy, here are the top messes from the past two weeks.
When you finally declare peace with South Korea
When you scream so loud your mouth becomes the void that will eventually swallow up planet earth
She forgot to attach the bibliography to her diss
Strike a POSE
Somebody read last month's Cosmo article about the importance of nipple play
When after two hours of foreplay she still wants to "make out a little bit"
When you're falling into the dick sand again and your mate has had enough
When you're trying to keep up with your Northern friends, but you can't quite handle the no-coat-night-out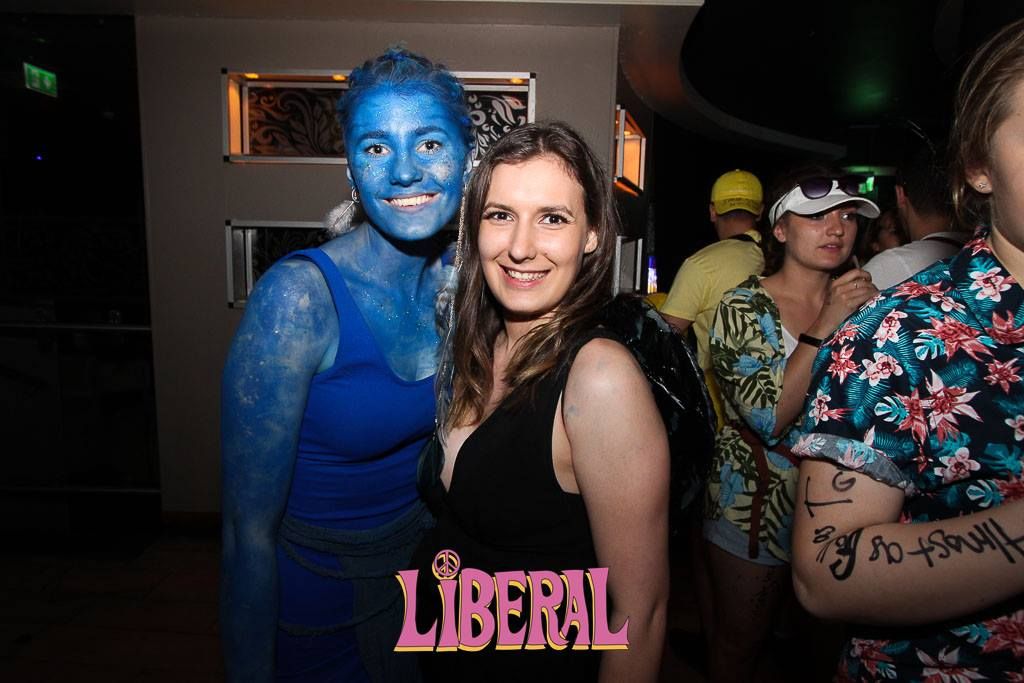 Your lecturer's face when you turn up for the first time in week ten of the semester
"TELL ME MOOOORE, TELL ME MOOOOOOOOORE"
When she said you'd be leaving early but it's 2am and she still has two VK's in her hand
Third wheel is the best wheel x
Rumour has it, if you hold an empty VK bottle to your ear, you can hear the mating call of a thousand freshers
"Tastes like chicken"
Blocking out the haters
Getting caught taking pics of a hottie to send to the group chat: tragic.
"You should really cut back how much you're drinking"