Here are the best dressed from this year's King of the Ring
Try to get with them and you'll be punching
King of the Ring came back this year with a bang, and delivered us an array of beautiful people wearing the posho outfits they save for this one incredibly Brookes occasion.
Organised alongside Starkie Entertainment, the eleven fights kept us unruly lot interested. There was a lot of chanting, screaming and girls asking their significant other what the fuck was going on.
To be honest most of us don't understand boxing, so here are a bunch of the fittest people from the night.
Mille Fyrand, Graduate, Business Management
Molly Bowyer, Second Year, Communication Media and Culture
Alasdair Lord, Third Year, Philosophy
Rebecca Kowino, Third Year, Law
Dougal Forsyth, Second Year, Business Marketing and Rory Prichard, Second Year, Mechanical Engineering
Charlotte Lechmere, Second Year, Hospitality and Polly Gordon Spence, Second Year, Sport and Exercise Science
Lucy Widdowson, Third Year, Law
Eliza Kelsey, Third Year, Sport Science
Theo Hall, Business and Marketing, Second Year
Madeline Fletcher, Second Year, History of Art and Publishing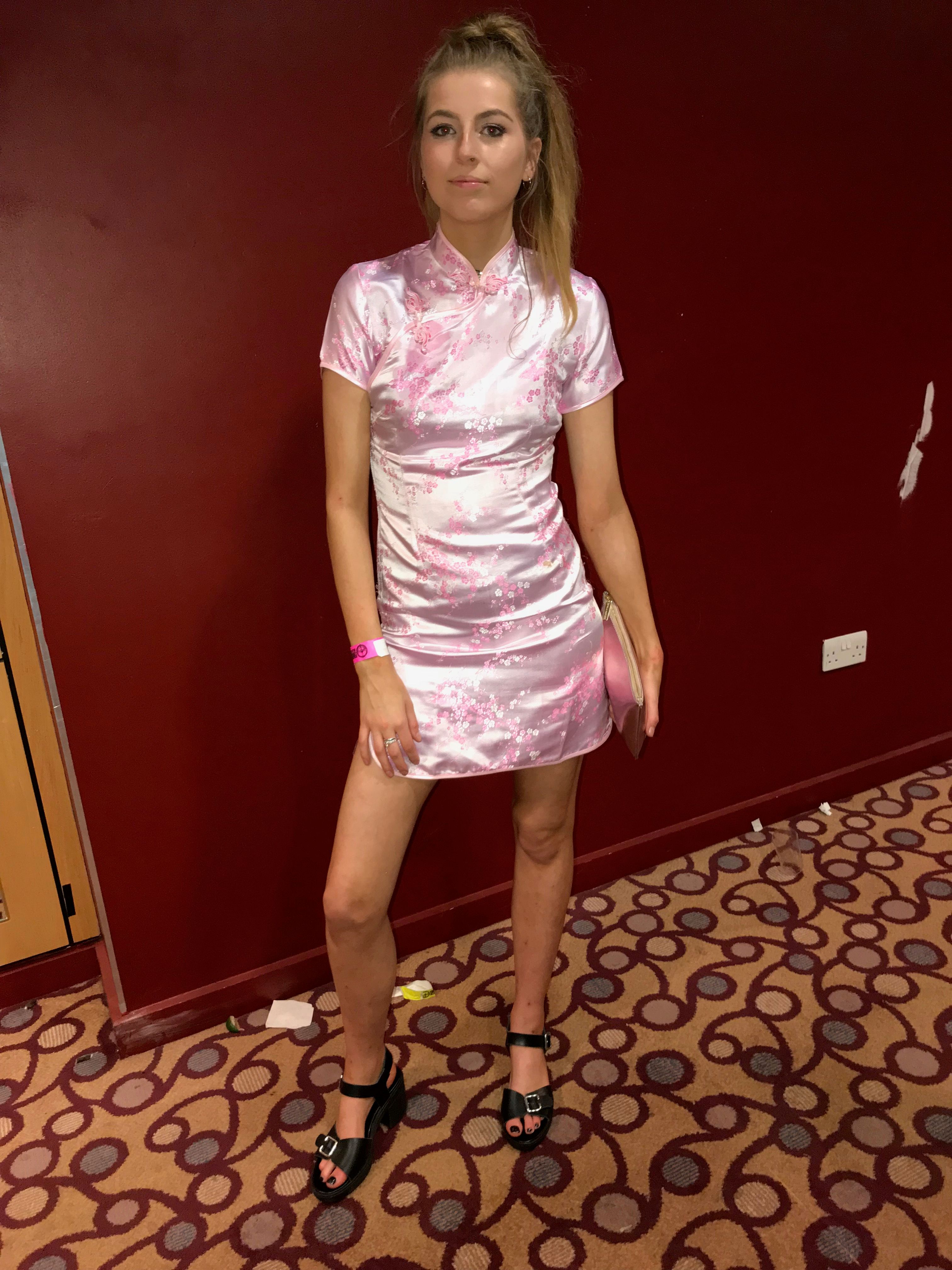 Charlotte Edwards, Second Year, Business Enterprise and Entrepreneurship
Finn Carnegie, Second Year, Mechanical Engineering
Chloé Lawrence, Third Year, History of Art