Clubbers of the Week: Week Two
The highlight of everybody's Monday
Theresa May conquered her conference despite a sore throat, but you're the real hero of this week. You conquered week two, despite fresher's flu and a few deadly hangovers.
Here's clubbers to show you how proud we are of you xoxo
Snacking on the remnants of their student loan
PIZZA IS LOVE, PIZZA IS LIFE
Panic set in when he realised he hadn't man-scaped for a few months
PIZZA IS LOVE, PIZZA IS LIFE
Bruh, smell my fingers
Cinderella, you shall come home with me tonight
*Basshunter comes on stage* Mate, all I ever wanted was to see YOU smiling
Desperation sometimes works, you're welcome guys
Bend over, I think I found Wally
When he promises you a free drink but starts grafting your mate
When you're finished but they keep sucking on your VK
She promised you a threesome but really she's more into her friend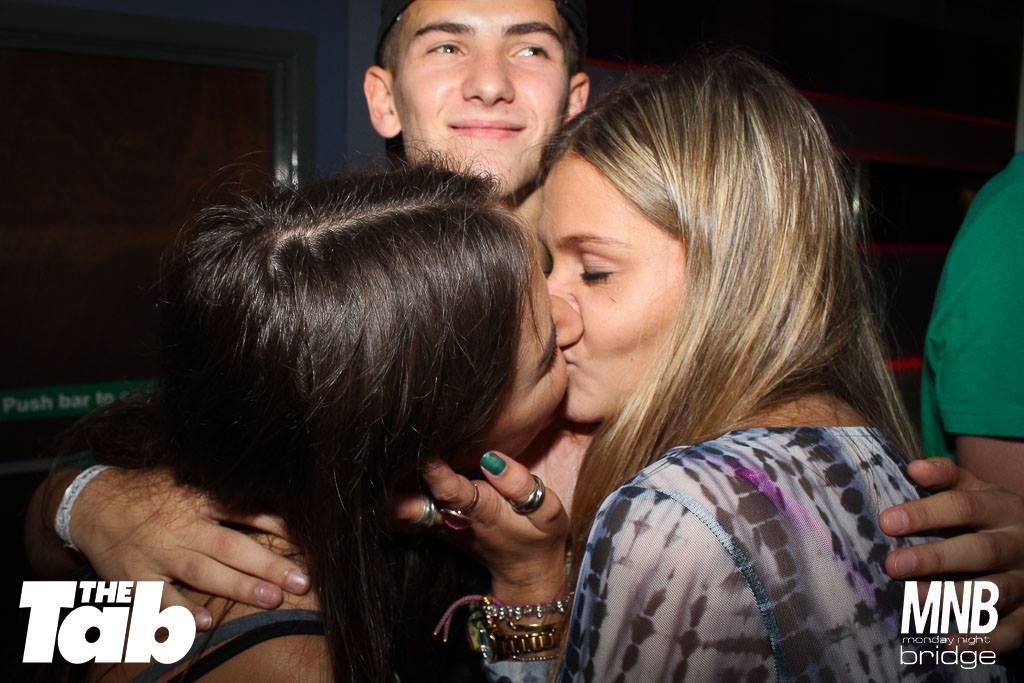 He's seen better.
Washing machine syndrome, I can hear it from here lads
Back off fam, I called dibs on this peng ting
Everybody's two faves: Tits and The Tab