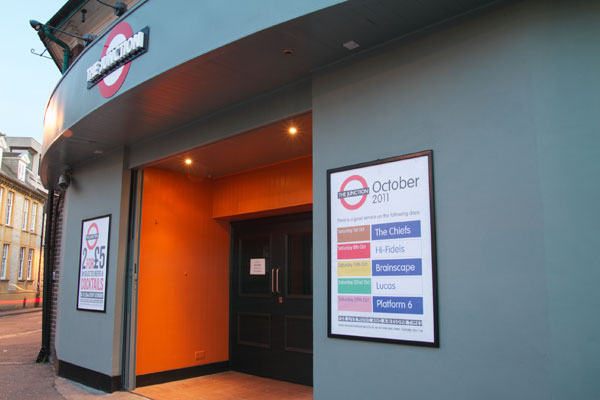 Warehouse at The Junction: New club opens just in time for Freshers Week
KANDY Fridays has been replaced by the creatively titled Warehouse
Junction, the much-loved place of KANDY Fridays has closed and in its place Warehouse has been created.
Junction had been around for three years and has built up a reputation as the place to be on a Friday night for Brookes, so what does the change mean for clubbing and what do the students think?
One second year Early Years Childhood student said "l'd prefer it to be Junction as that's what I'm used to seeing."
Second year Motorsport Engineering Student Taz Bartowski loves the transformation, "It's insane, like a whole different club."
Lucy Filamba, a third year media, culture and communication student agreed, saying "I'm excited to see something new of my Friday night regular."
We went to talk to the men in charge, Craig Pitson and Mike Starkie, to find out what it's all about.
"The change is giving a much-needed facelift to the venue" They told us.
They promise the club will boast a brand new function one sound system with live lighting shows every night. And a whole new VIP and VVIP area.
And for all KANDY fans, the Green Monster will still be there.
Warehouse launched this Saturday, just in time for Fresher's week.