PICTURED: An exclusive look inside the all-new, refurbished Cameo main room
The relaunch party is on Friday
In the last few weeks, it's been pretty clear that Cameo main room has been having a bit of a face lift. But now, the £500,000 refurb is all done and The Tab Bournemouth can exclusively share with you the pictures!
The revamp is all ready for Friday night, when the club are holding a relaunch party with none other than Marvin Humes as the DJ.
But we know you can't wait till then to see what it looks like inside, so here you are.
Take a seat, it's a good one.
The whole room and the dance floor
There's no more carpets to be seen, and the whole room has a fresh, modern wood feel.
The brand new booths
There's new booths throughout the whole room – some around the dance floor and some to the side of the main bar, where there were booths before.
The exclusive box
We told you how there were plans for an exclusive box where the second bar used to be. This has seating for 20-40 people, and is perfect for varsity night outs.
A whole new bar!
YES, A NEW BAR.
The main bar
I don't remember it being this big? It's brighter, and the brick wall drinks display is just stunning.
The toilets
THEY'RE AMAZING.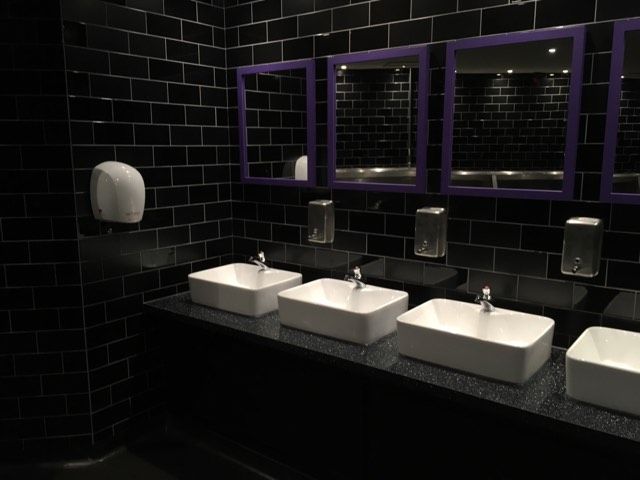 I don't know about you, but I can't wait to christen it.
Tickets are still available for the relaunch party here.
Cameo Wednesday will still go ahead as normal tonight.