Sussex Clubbers of the Week: Freshers' Edition
You heard it right. Sussex Clubbers of the week is back and here to showcase all you messy Freshers' in your absolute element.
Now that Freshers week has drawn to a close, and studies have (unfortunately) begun, fear not because here is the place to find all the best photos that sum up one of the craziest weeks of your life.
Maybe you've even been lucky enough to have nabbed yourself an award?
Outfit co-ordination of the week
Spillage of the week
Girl band of the week
Boy band of the week
Happiest clubber of the week
"Oh Jeremy Corbyn" of the week
Freshers' smooch of the week
Gal pals of the Week
Group hug of the week
Thumbs up of the week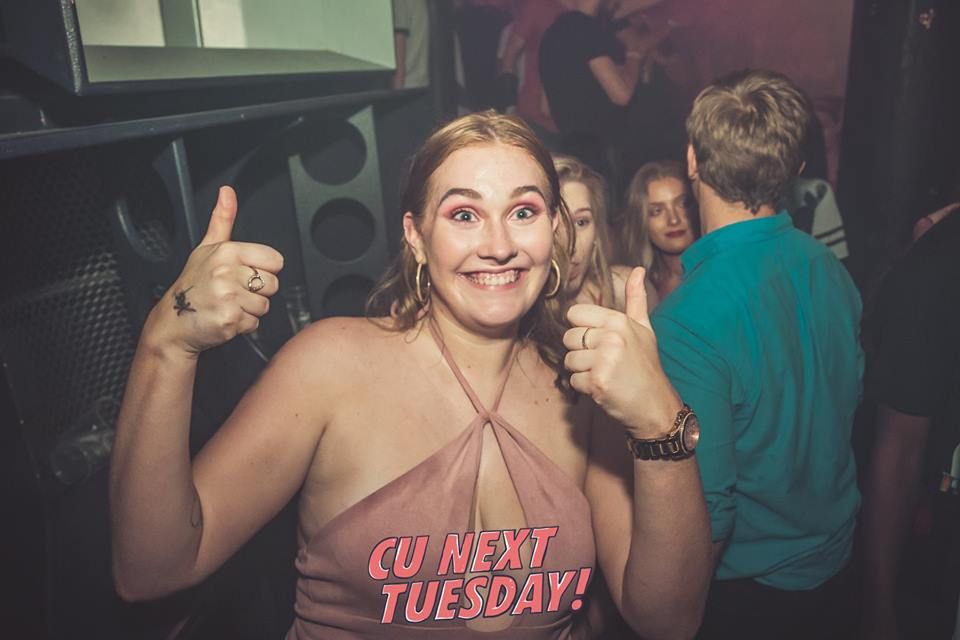 WTF of the week
"Can't touch this" of the week
7th wheeler of the week
Rocker of the week
Big kids of the week
Cheekiest clubbers of the week
Hawiaan tribe of the week
Pout of the week
Epik DJ's of the week
Photobomber of the week
Squad of the week
"No paps please" of the week
Gang signs of the week
SHIP of the week
Swerve of the week
Longest arms of the week
Smoulder of the week
Fat Poppadaddy's and Secret Discotheque photos courtesy of The Haunt
Trash Mondays photos by MXL Media
Epik Wednesday's courtesy of Pryzm
C U Next Tuesday courtesy of Rox Promotions
Donuts photos courtesy of Green Door Store