Meet your Newcastle BNOC 2022: Bex Lynch
After weeks of voting, we finally narrowed 13 amazing contestants down to one.
The Newcastle Tab are very pleased to announce the winner of Newcastle's big name on campus 2022 is the one and only… *insert dramatic pause*…Bex Lynch!
She smashed it, with an abundance of votes across both stories and via our articles.
Bex's attitude to life is your perfect example of what it means to be a BNOC, a social celeb if you will, and can now wear the label with pride. She's all about living your best life and worrying about the details later, an attitude we can all relate to.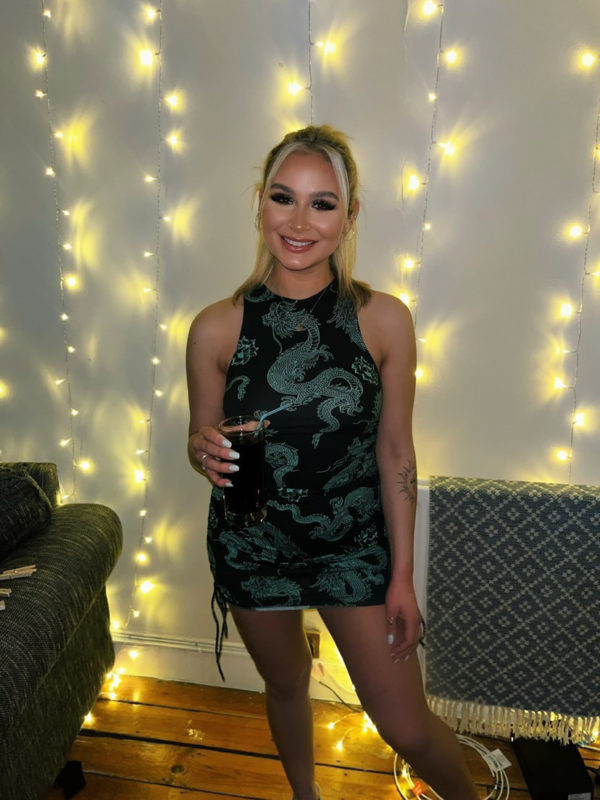 She added: "I'd like to thank Blanc for hiring me which has done bits for my game, HSBC for not charging me for going into my unwarranted overdraft and of course thanks to everyone who voted for me! Once all my deadlines are finished you'll catch me in Blanc doing straight arm pints to celebrate! Lots of love."
We're mega proud of her and of all our nominees, with thousands of votes pouring in across the last few weeks – and obviously all thanks to you guys. Bex's final thank you was directed to "whoever invented the PEC – they will forever have a special place in my heart".
God save the PEC and Queen Bex of Bar Blanc, Jesmond.
Want to write stories like this? Join the team, no experience required. DM us via @TheTabNewcastle on Instagram or The Tab Newcastle on Facebook.
Related stories recommended by this writer: