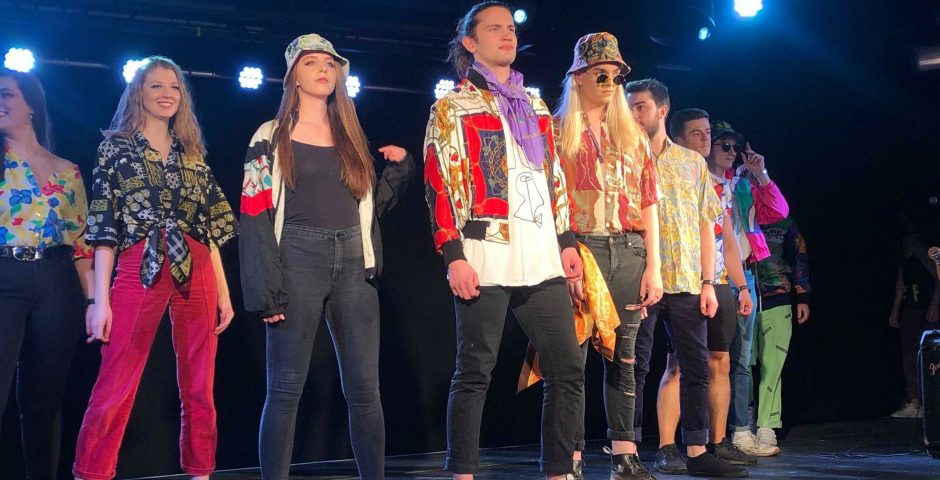 RAG Fashion Show 2019 roundup
Another RAG night to remember!
Last Tuesday, RAG teamed up with Women for Women and Oddballs for their annual charity fashion show, which this year was raising money for Northumberland Rape Crisis. The night was a huge success, thanks to the co-organisers Sara and Alexander and, of course, all the models and people behind the scenes.
The fashion show featured well known brands such as ASOS and Adidas, along with some local talent such as The Yesterday Society (which can be found in Grainger Market) and Art Attack (owned by a student from Newcastle University). The models really did not disappoint and all looking stunning as they owned the catwalk.
The night was made even more special by the entertainment. The two hosts, Jordan and Emil, didn't disappoint with their constant jokes and energy. The audience were also lucky enough to experience a performance from the pole dancing society which was incredible, along with opera singer Jenny, who blew everyone away.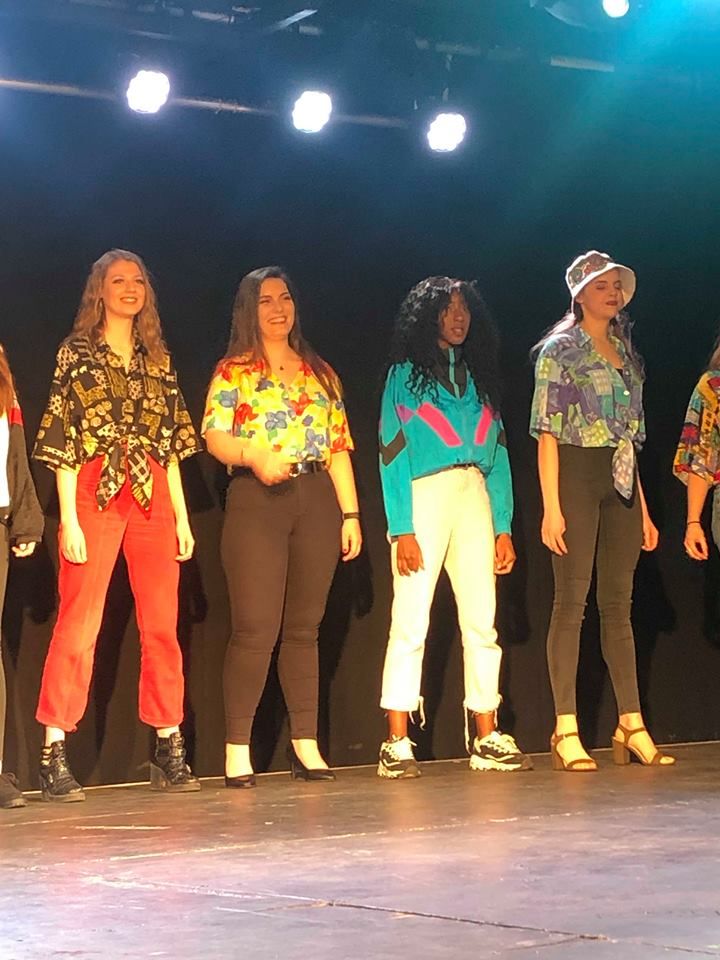 Food and drink were also available on the evening, with a cocktail stand and a samosa stall (which were both absolutely divine). There were also a few stalls there, including Women for Women who were doing temporary tattoos and braiding, and Bands By Belle who were selling custom made headbands.
One of the highlights of the night was certainly the Newcastle students DRAG walk, especially the mime competition which had the whole audience involved. The underwear walk was another amazing feature, and the models looked absolutely stunning whilst showing off their confidence at the same time.
RAG did another amazing job and raised a great amount for charity. If you didn't get to go this year then we cannot recommend it enough – it's a night filled with fun, glamour and laughter whilst giving to a great cause…and how can you say no at £5 for a ticket?!