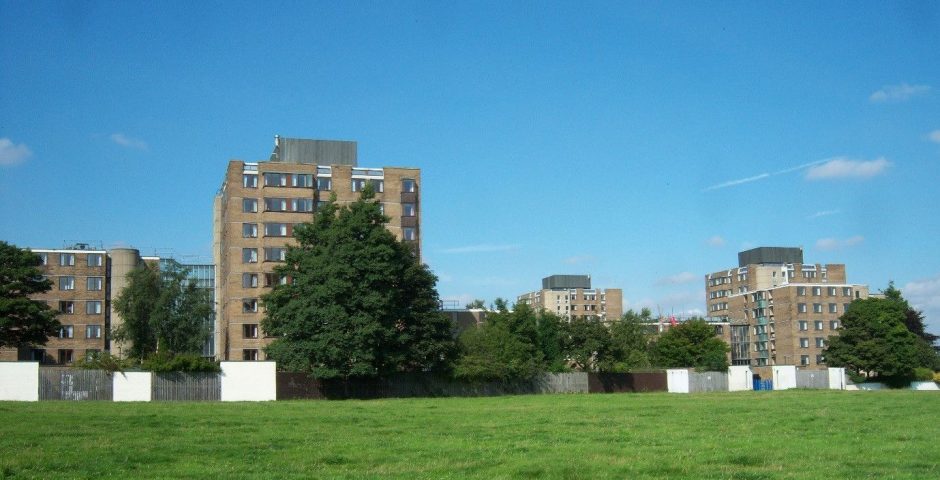 Random drug searches of Newcastle University accommodation will be carried out by police
Students were sent an email by the university last week stating "additional action" will be taken against drug use in university accommodations involving the Northumbria Police and sniffer dogs.
A spokesperson for Newcastle University said: "Northumbria Police will be carrying out an operation that will involve random searches of some student accommodation in order to prevent drugs from being consumed or stored in University accommodation.
"Our aim is to balance a tough stance on drugs with our responsibility to protect the safety and welfare of our students at all times. This includes measures to ensure our premises are no smoking areas and that smoke alarms are not covered or tampered with as this creates a serious fire safety risk."
The email suggests that the recent Freshers' are really taking it to far. This could all have been in response to many rumoured incidents across campus.
When contact about a previous offence a Northumbria Police spokesperson told The Tab Newcastle: "We attended Castle Leazes accommodation in the early hours of Tuesday, October 3, after reports that a 20-year-old man was in possession of a small amount of cannabis. An officer attended and the man was issued with a cannabis warning and the drugs in question were seized by police. The man was not arrested."
Stay safe and savvy, kids.