Put yourself forward for The Tab Newcastle's blind double dates
'Double dates with your mates'
Bored of Bumble and tired of Tinder? Don't fear because The Tab Newcastle is launching the new feature "Double dates with your mates". Each week we will set up a blind date in a fabulous and fun location in Newcastle. One week it could be drinks at a bar, the next bingo and maybe even a picnic in the Dene. Who knows who or where you'll be dating, but we sure will find you a catch.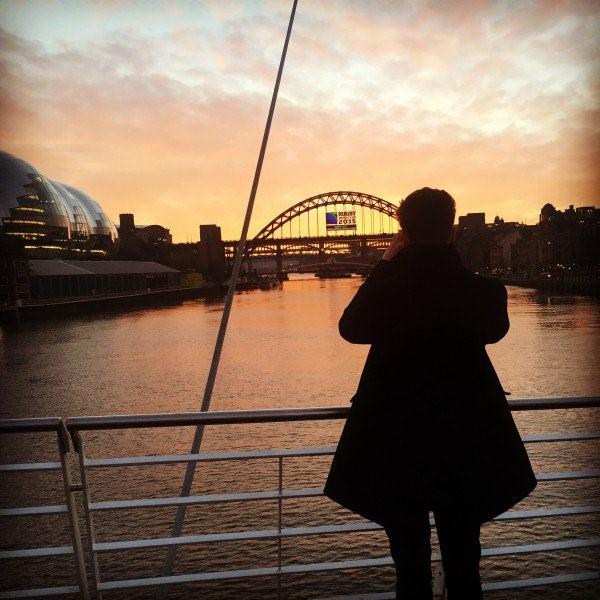 Who do you always have to report back to after a date? Who's approval do you need to decide whether date number two is on the cards? Your best mate of course. This is why you can bring your best mate along to help scrutinize. We are doing dates with your mates to make it all the more fun.
Go on, put yourself and a friend forward for this once in a lifetime opportunity and just generally lol experience.