New Saturday event in the SU opens called 'Wanderlust'
It's supposed to be wanderful
The Newcastle Students' Union hasn't done a Saturday night event in the for over a year. BoomBox and Throwback are things of the past, as Wanderlust opens its doors.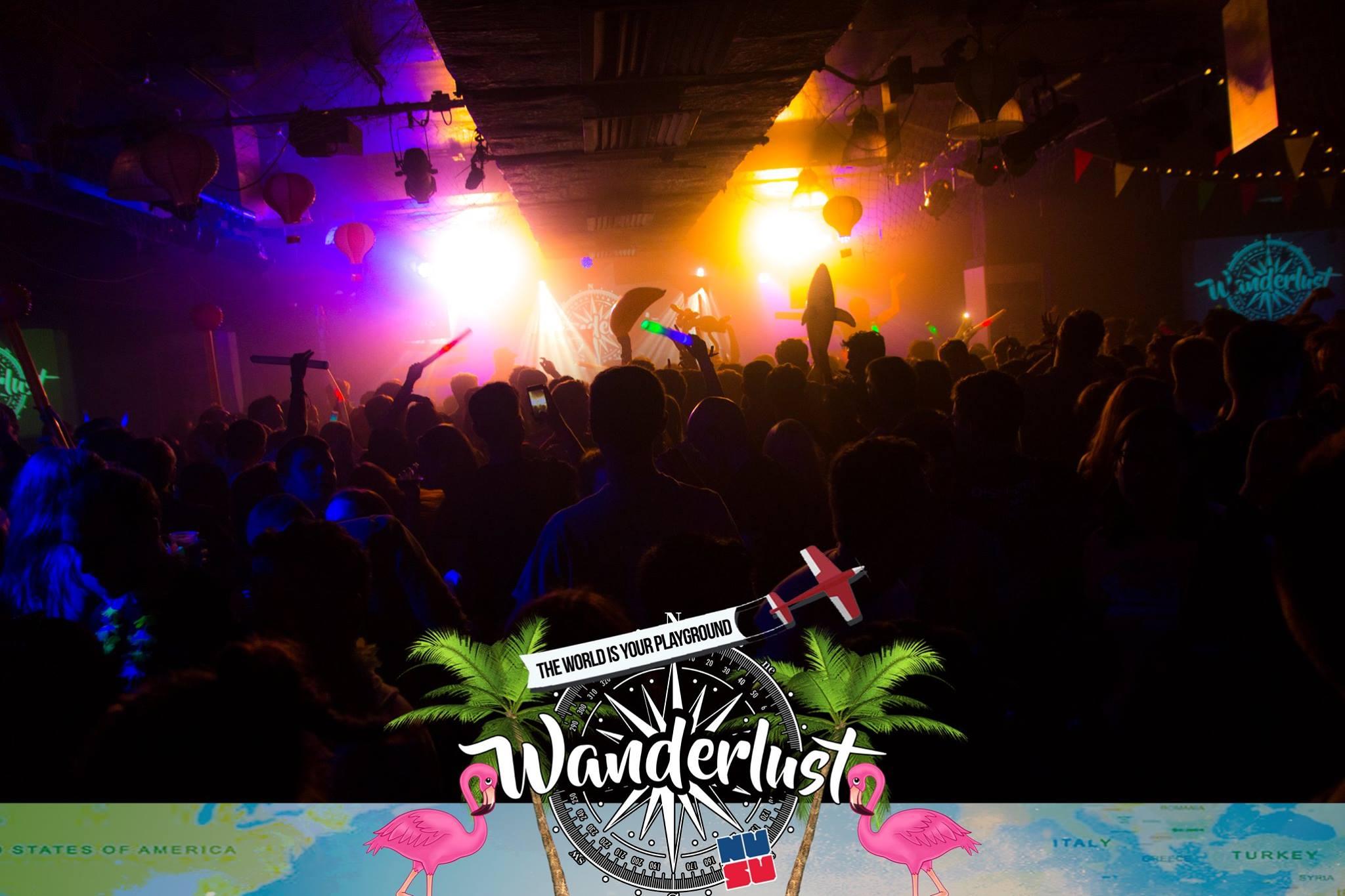 Every Saturday the SU will take you to a different location, each with its own theme and specific party.
Every week will bring something new – this Saturday they are going to "Vegas Baby".
The event is open to all students with entry from £2, so see ya there.
Photo credit: Peter Storrie