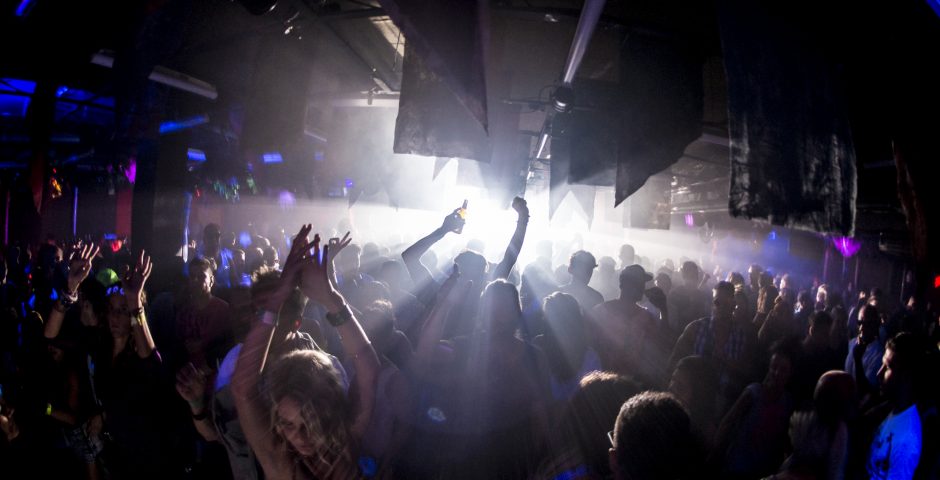 Sankeys is 'officially opening in Newcastle'
Over 8,400 people voted for Newcastle
After closing in Manchester last month it appears that the legendary Sankeys nightclub will be opening its doors in Newcastle.
It follows a social media nightlife campaign, #DoYouWannaSankeys, which allowed people to vote for where they'd like Sankeys to open next.
Nearly 44,000 people voted overall and over 8,400 of those people voted for the club to open in Newcastle, which pipped second-place Stoke by over 400 votes.
Stoke, Liverpool, Cardiff and Bristol were the runners-up, and Sankeys have said they may also be opening a venue there "if more votes come in".
It is not yet clear whereabouts in Newcastle Sankeys will be opening.
More info to follow.