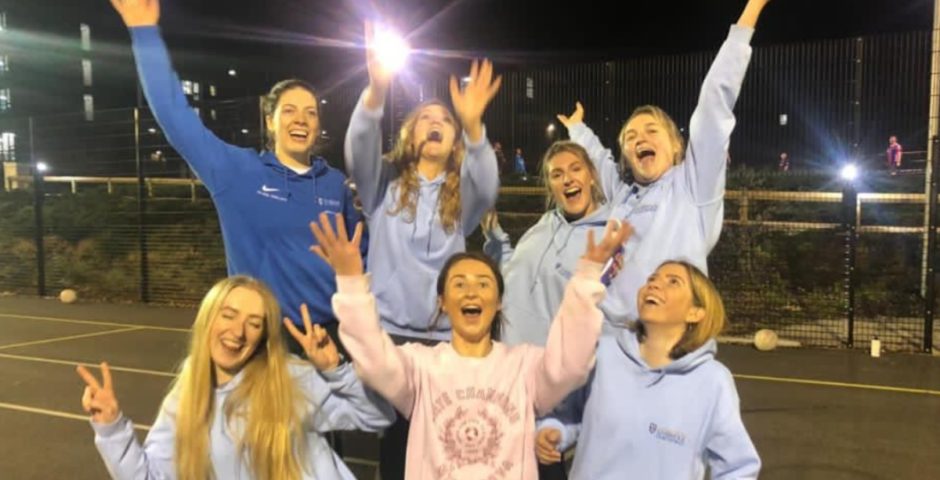 Liverpool Uni confirms outdoor sports can resume Monday 12th April
The online booking system will re-open Wednesday 7th April
The University of Liverpool has announced that outdoor sports can resume on Monday 12th April in line with government coronavirus guidelines.
From April 12th, all outdoor sports taking place at Wyncote Sports Grounds and Greenbank Playing Fields will re-open, alongside Greenbank Gym and Vine Court strength and conditioning facility. The University has also confirmed all indoor sports facilities will re-open on the same day.
The University is awaiting government approval "to allow any indoor group classes or indoor sports to take place any earlier than 17th May 2021."
Amy Hughes, President of the Liverpool University Athletics Union, told The Tab Liverpool: "Really looking forward to seeing all of our teams training back at Wyncote, if you're a fresher or simply interested in joining and giving sport a go, please give the clubs a message on Instagram, Facebook, or email and they will be able to help!"
Lucy Church, captain of the Liverpool University Languages netball team, said: "This is such great news for everyone involved! We'll all get a chance to meet some new players and play a few games. Plus, I finally get to use my AU membership!"
UoL has confirmed sports venues will be Covid-19 secure and is urging members to maintain social distancing, frequently sanitise equipment, wear masks when moving around facilities, and abide by one-way systems put in place to avoid overcrowding.
Liverpool Athletics Union asks students wishing to get involved to follow @livuni_au and @sportliverpool on Instagram for more information and regular updates on training.
All photos were taken before coronavirus restrictions.
Related stories recommended by this writer:
• Here are six festivals happening in Liverpool this summer
• Here are the Liverpool events from June 21st you can already book tickets for
• Liverpool Pride has been cancelled for the second year in a row