Who is Jordan Peterson, the right-wing 'bigoted' Glasgow Uni Rector nominee?
He refuses to use non-binary pronouns
| UPDATED
Jordan Peterson, a clinical psychologist and professor at the University of Toronto, has been nominated as Rector of Glasgow University. The position is currently held by Edward Snowden but Peterson is set to declare his intention to stand for the role.
He has caused controversy with his lectures on political correctness where he states his refusal to use non-binary "manufactured" pronouns when addressing the transgender community. His belief is that free speech has turned into compelled speech as the need to be politically correct constrains us too much. He rejects claims that he is bigoted, however, his views clash with the University's policy on equality. Surprisingly, though, many students at Glasgow have backed his movement to challenge free speech.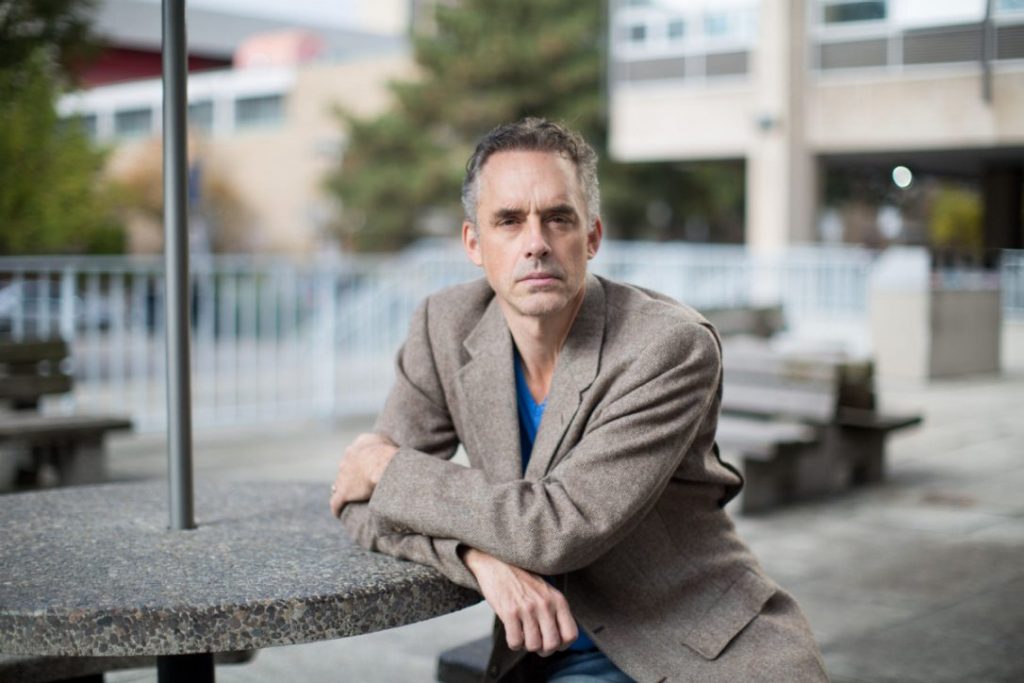 He has also challenged Canada's human rights legislation on free speech. A new amendment poses that it should be prohibited to discriminate based on "gender identity and gender expression".  His belief is that the mitigation of free speech is an authoritarian example of an ideological linguistic constraint.
Peterson grew up Conservative and believes that the many universities' left-wing/social justice "warrior culture" has gone too far. Students at the University of Toronto have complained about him, saying that his views are creating a hostility towards the transgender community as this kind of intolerance strangles diversity and leads to the proliferation of hate crimes.
He has also hit out against his university's introduction of mandatory training on anti-racism and anti-bias as he feels that it is just another politically charged method of pushing the left-wing ideology.