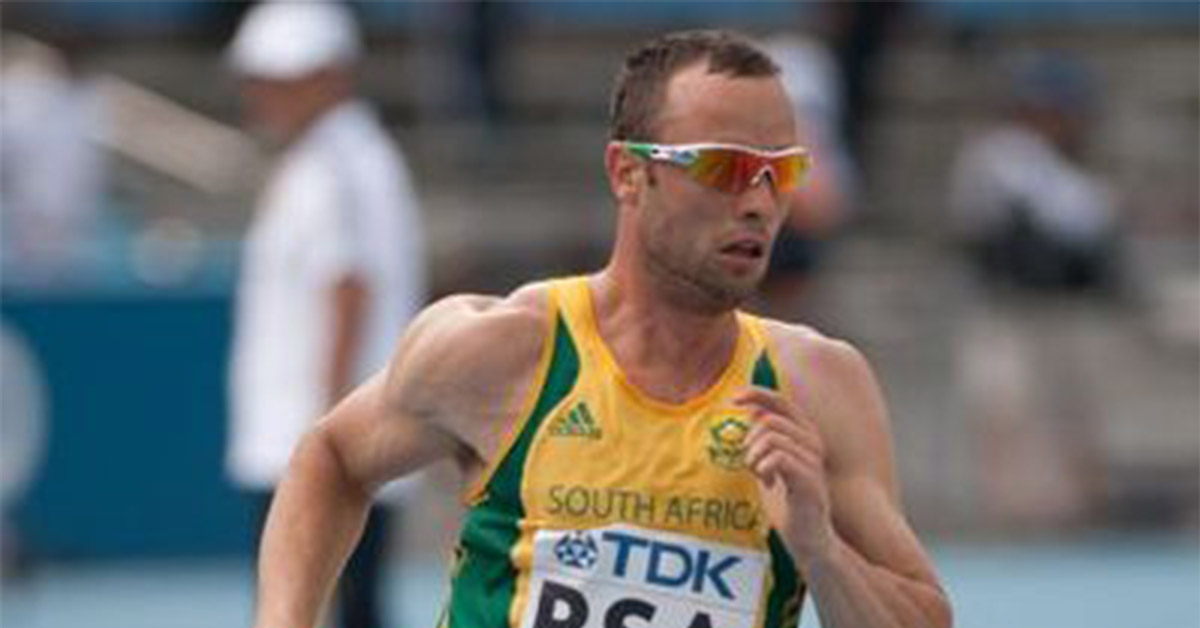 Strathy finally strips Pistorious of honorary degree
Strathclyde University have finally stripped Oscar Pistorious of his honorary degree.
The news comes almost five months after he was jailed for five years for killing Reeva Steencamp in their shared home.
He was originally given the doctorate in 2012, in recognition of his sporting success following the London 2012 Olympic Games.
Strathy chiefs have been criticised for not immediately removing the doctorate after Pistorious was originally found guilty of culpable homicide.
And Glasgow Women's Aid criticised University bosses back in October for not having withdrawn the accolade sooner.
Speaking to Scotland Now, Susan Jack from Women's Aid Glasgow said: "For the university to say, 'OK, we know this happened but we're going to keep this in place' sends out a dangerous message."
Now Strathclyde have finally withdrawn the title, saying: "We have revoked the honorary degree awarded to Oscar Pistorius following his conviction for culpable homicide."
Susan Jack has since responded, telling the Scottish Herald : "I'm delighted the university has finally acted.
"He is not an appropriate role model."