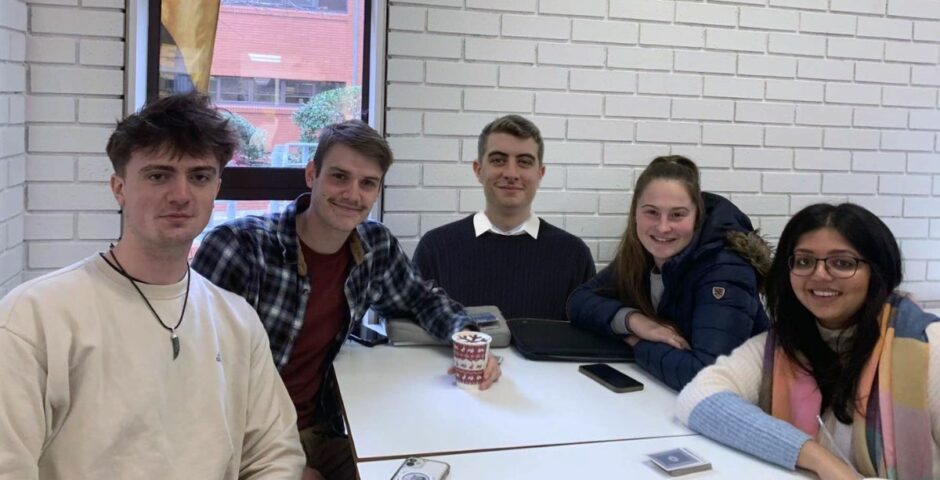 Cardiff Uni business students to hold a mental health wellness event tomorrow
Events include planting, rock painting and a visit from a support dog
Cardiff University business management students will be hosting a mindfulness event in the Postgraduate Teaching Centre.
The event, which will be held on the 1st December 11:30am to 4:00pm, is in order to raise awareness of and focus on mindfulness.
One of the organisers, Max Girelli, said that it is "an important topic in the current climate. We are hoping students will come together to discuss and take part in our myriad of activities."
He continued by saying that the group's aim is also to increase the feeling of community at Cardiff Uni and to raise awareness of the importance of protecting students' mental health.
These activities include coffee and cakes to grab and go, a support dog, planting, rock painting, and mindfulness talks. There will also be a visit from Hedgehog Friendly Campus, a scheme funded by the British Hedgehog Preservation Society.
Related stories recommended by this writer:
• Wondering where to take your friends when they visit Cardiff? Well, look no further
• This is what Cardiff University's societies are doing for Movember
• Here are the best places to watch the FIFA World Cup in Cardiff