We spoke to Cardiff's international students on life in the current lockdown
We've started a new semester but life in lockdown has pretty much stayed the same for most of us. Students continue to attend online classes, pubs and restaurants are still closed, and going to Lidl remains the highlight of our week. Lockdown has been especially tough for international students. Like domestic students, they continue to pay the high tuition fee (which is almost double for them) plus living costs or storage fees, without accessing several resources or the full experience of studying abroad, making the loss even greater.
We reached out to our international student body to understand their thoughts about uni life in lockdown…
For many, it's been impossible to make friends
Many students from the UK go to university knowing at least one person from their school or local areas, however this is rarely the case for international students. They travel very far from home, often with no connections to the new university town, and making friends is a necessary task in order to make roots. However, lockdown has meant making friends in person is illegal, and traditional forms of socialising are unlikely to return in the near future. One international student told The Cardiff Tab, "you know absolutely no one and covid has meant you haven't met any".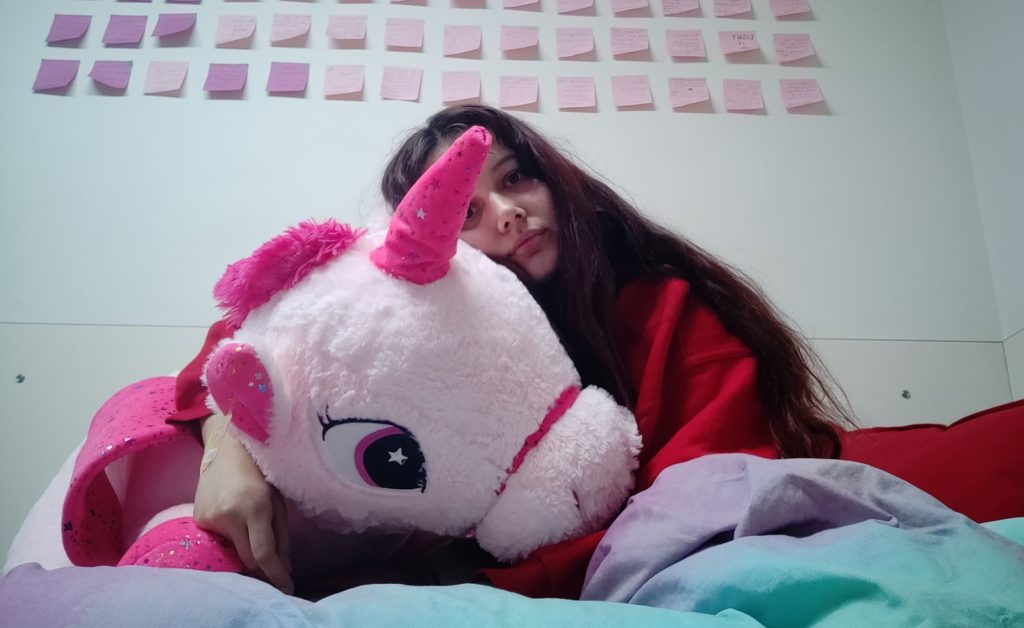 "feel like my entire uni experience has been taken away from me"
For all students, lockdown has been a tough period that no one expected when they began university life. No one could prepare for this event and it has left many feeling despair for their experience. Many international students who spoke to The Cardiff Tab discussed the hardships all uni students have been facing since the start of their academic year. One student said they felt "terrible, feels like my entire uni experience has been taken away from me". Another simply stated, "it's not worth it", whilst one student talked of "feeling trapped".
"I haven't been able to visit my family after a family member died"
While restrictions have eased in some parts of the world, the UK remains under a strict lockdown which means that a lot of students are unable to come to Cardiff or go back home. Students say that the time difference has been a major issue and that they don't see it getting better anytime soon, leaving some feeling isolated and alone. The Cardiff Tab spoke to one international student who said, "It's tough because I haven't been able to visit my family after a family member died". Another student said that lockdown for international students includes "missing your family crazily and knowing its going to take months to travel again", worrying about the uncertainty of future travel.
One student we spoke to stressed that not being able to see family meant that international students don't really get a break from university life, stating: "you don't get any break because you can't see your family at all".
Students want more support
Students have been raising their voices throughout the pandemic, asking for help and support. The university has responded, offering support in the form of the Safety Net Policy, and rent rebates for students within halls. However, students are still seeking support regarding tuition fees and are upset about the circumstances surrounding them. One student stated that they felt as though they were "paying 17k for sitting at home in depression".
However, some of Cardiff's international student community remain hopeful for the future, with statements like "we've got this" and "winter break was amazing". With the ongoing vaccine program and the current lockdown, we hope that the situation gets better. Until then, we must remain optimistic and continue to give in our best in these tough times! If you can try to attend virtual social events, it's a great way to make friends at university whilst you can, and when lockdown measures are relaxed, you can meet these friends in person.
Related stories recommended by this writer:
• A 'love letter' to Cardiff students: Cardiff Grab writes six-page complaint to University
• Cardiff University announces that online learning will remain in place until March 26th
• Losing that 'one ray of light': How is the closure of gyms impacting Cardiff students' mental health?