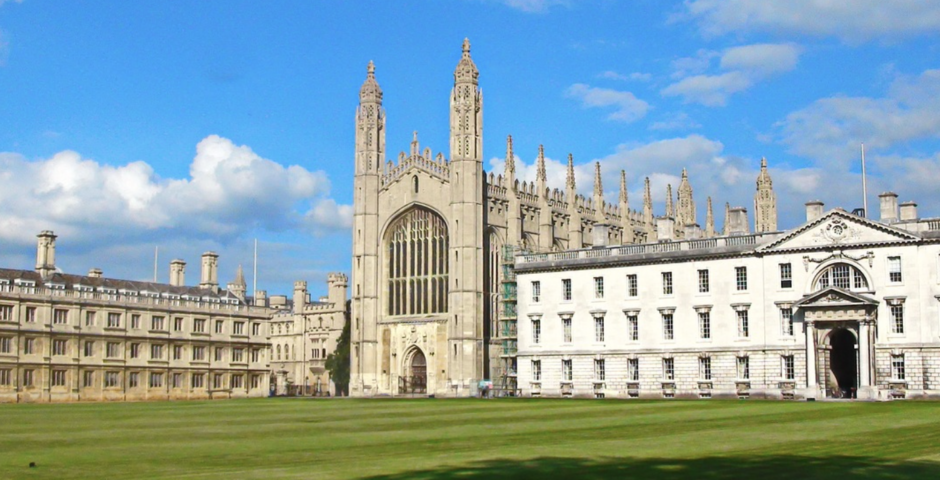 Culture Trip Week Three: Our Recommendations Return
Here's everything you'll need to pair with your February celebrations
Welcome back to The Tab's Culture Trips! As Week Three of Lent Term rolls in we can only reflect on the New Year's resolutions lost and the chaos that has subsequently ensued. But why dwell on what is gone when we can look ahead to great celebrations for Pride Month and Pink week! 
Make sure to look out for Pink Week's amazing events coming up starting with their launch party on Monday at MASH. 
Film – Brokeback mountain
Starting this week's recommendations with a classic, Brokeback mountain is the story of sheepherders Jack and Ennis whose passionate affair becomes increasingly agonising as they try to hide their true identities from their wives and families. Harbouring some of the most iconic lines and shots, it sits at a solid 3 on the top movies I cry at the most (closely behind Avengers Endgame). 
Nominated for 8 Oscars, Ang Lee captures the beauty of the movie's landscape and actors' performances. If that doesn't sell you on it then try this: Jake Gyllenhaal and Heath Ledger, Anne Hathaway and Michelle Williams. That's all I have to say. Now go watch it and cry. 
TV Show – Euphoria Season 2
With Season 2 now releasing weekly and viewership increasing by over 100% (true facts), there is no reason why this shouldn't be a must-watch on anyone's list. Award-winning for its cinematography, costumes, iconic makeup and Zendaya, this is not any normal high school drama series. 
Tackling every possible subject from drug addiction and assault to sexuality and identity, this is not best for a casual watch and care or content warnings are advised for the sensitive material it delves into. 
Sam Levinson blends realism with surrealism using incredible lighting and set design to bring the inner emotions of characters to life. Beginning each episode by exploring a new character's psyche, no character is sidelined as every story is told and every perspective considered. Narrated from the perspective of Zendaya's character, Rue, the interweaving plot lines create an all-absorbing experience that scarily reminds me of the intensity of Cambridge term time…
The soundtrack brilliantly written by Labrinth will have you searching for hour-long versions to listen to while you work or have an existential crisis. Each character you'll either love or love to hate and then go into a YouTube spiral of watching their interviews and becoming slightly obsessed with Jacob Elordi. 
Music – Dominic Fike – Don't Forget About Me Demos
Keeping on the subject of Euphoria, the new character Elliot played by Dominic Fike is the album recommendation for this week. Most notable for its single "3 Nights", this is the perfect album to listen to when trying to refocus or when waking up hungover after a night out. Writing about very important issues such as "I can't keep track of all my socks", the calm, rock vibes have the right beat to pick you up, especially after cycling back from lectures in a storm…
Book – That's Not How You Wash a Squirrel
This book is recommended due writer David Thorne's sheer relatability. At the beginning of the book in the brilliant "Foreforeword", a conversation is written purely on the subject on procrastinating over writing the Foreword itself. This is quickly followed by a "Foreword" written by his wife in frustration. Critiquing his procrastination as an art form (if only I could make a living off it too), the book continues with the same energy as a mix of essays and emails. With most of its criticism coming from people's embarrassment after laughing loudly in public places, this is an amazing, feel-good, and hilarious read, as you too join the writer in procrastinating on your own essay or example sheet.
Feature image credits: Max Pixel and The Creative Commons License
Articles recommended by this author: