EXCLUSIVE: Clare announce May Ball headliner
"Britain's King of Sound" is coming to Cambridge
| UPDATED
Cambridge
Clare
Clare Mayball
courts
Dancehall
David Rodigan
Jigsaw
reggae
ska
David Rodigan MBE will be headlining the Clare May Ball 2017.
The London-based icon's rule of the reggae scene stretches back to the 70s and he's now a regular fixture at the world's biggest festivals and the host of his own Reggae show on BBC Radio 1Extra and BBC Radio 2.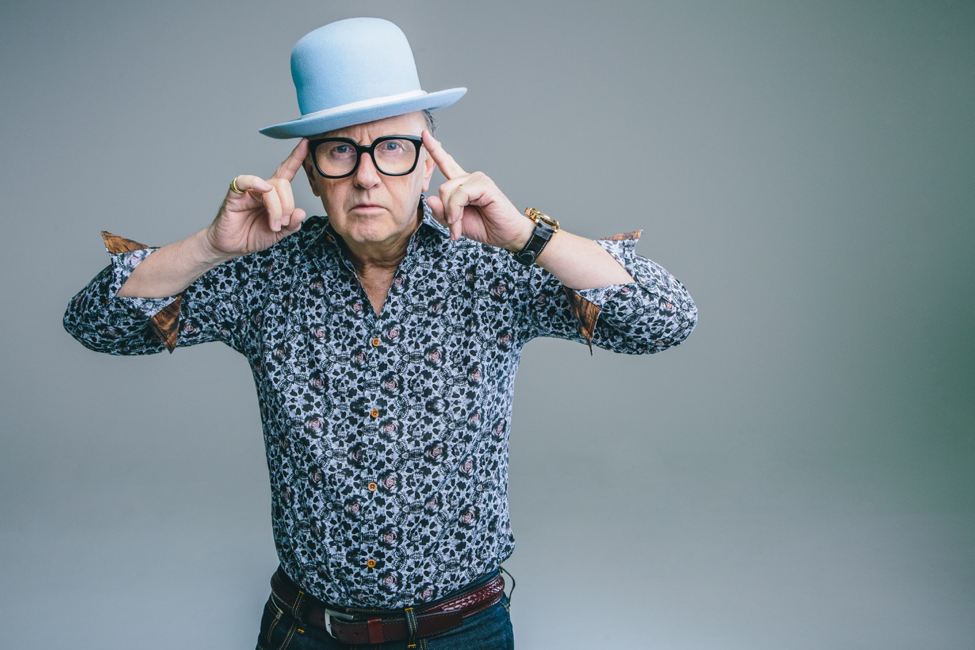 Rodigan promises to bring the bass to Clare's Main Stage, recreating the London club scene that made him famous. His sets combine cutting-edge dancehall with the hottest reggae, with Rodigan as master of ceremonies. At Clare he'll be playing a heavily bass and dance influenced set with a dancehall twist, bringing club music back to its sound system roots.
At the healthy age of 65, he's anything but old-fashioned. When asked about playing to young audiences at Fabric, he said: "They got it. They got the reggae fever. I was dancing around onstage like I always do, and I could see these kids looking at me and saying: 'That's my dad, or my uncle up there, except this guy's nuts.'"
In 2014 he teamed up with Chase and Status and Sky FX to win the Red Bull Culture Clash with a legendary set that sampled Rihanna, Luck and Neat and even Emeli Sandé. In an electric four hour clash they saw off grime setup Boy Better Know (founded by Skepta and JME), reggae challengers Stone Love and the A$AP Mob.
Alongside his Sunday evening slot on BBC Radio 1Extra, he hosts RamJam FM on Grand Theft Auto: Episodes From Liberty City. His RamJam stage is a highlight of Manchester's Parklife festival, with thousands turning out to hear his powerful set.
Rodigan is also a seriously decorated musician. In 2005 he was selected for the Sony Radio Academy Hall of Fame. He is also a three-time winner of a Sony Radio Academy Gold Award. He has contributed so much to the music industry that in 2012 he was awarded an MBE.
While Rodigan brings the reggae, house and techno will be provided by Jigsaw ft. Dynamite MC. Jigsaw is a rising star of the Edinburgh scene, working as a warm up act for some of the biggest names in the genre.
This should be the highlight of the highly regarded Clare May Ball. This year's theme is "How Old Are You Anyway?" where Cantabs can also catch eclectic "guitar-based funk & amp; hip-hop influenced music" group Courts.
Keep checking The Tab for more spicy May Ball news.