Clubbers of the Week: Week Nine
How is it almost December?
Another week down, and with only a few more weeks to go until Christmas holidays, the stress is real.
But never fear, we're back, and the alcoholism is going strong.
A visual representation of my last three brain cells on a night out
The new Lion King live-action film looks sick
When you can't pull a girl for the night, so taking your mate home is the only option
"Bro send her that, trust me, it'll make her want you sooo bad"
When you're living your best life but your mate is hating every minute of his
"I'VE GOT YOU AND YOU'VE GOT ME, SO, REACH FOR THE STARS"
Not quite sure what this guy saw, but we want to know
Photobomber of the week goes to: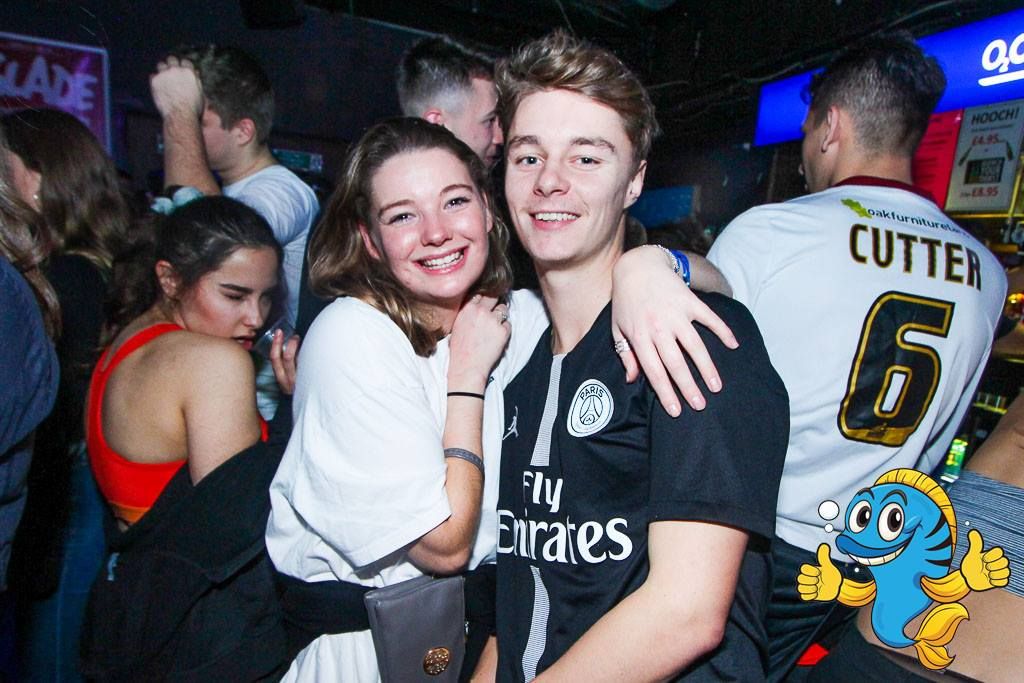 Trying to fit in with the boys like:
What does getting drunk off air feel like?