Clubbers of the Week: Week Eight
Drinking to forget our deadlines
Deadline week has passed for now, and there was a lot of hand action from this week's pictures.
So, we are back with your entertainment for the week. Enjoy the journey back to seshlehem.
"DOWN IT FRESHER!"
I feel sorry for the mothers who have to wash their bedsheets
And the sleepiest clubber of the week award goes too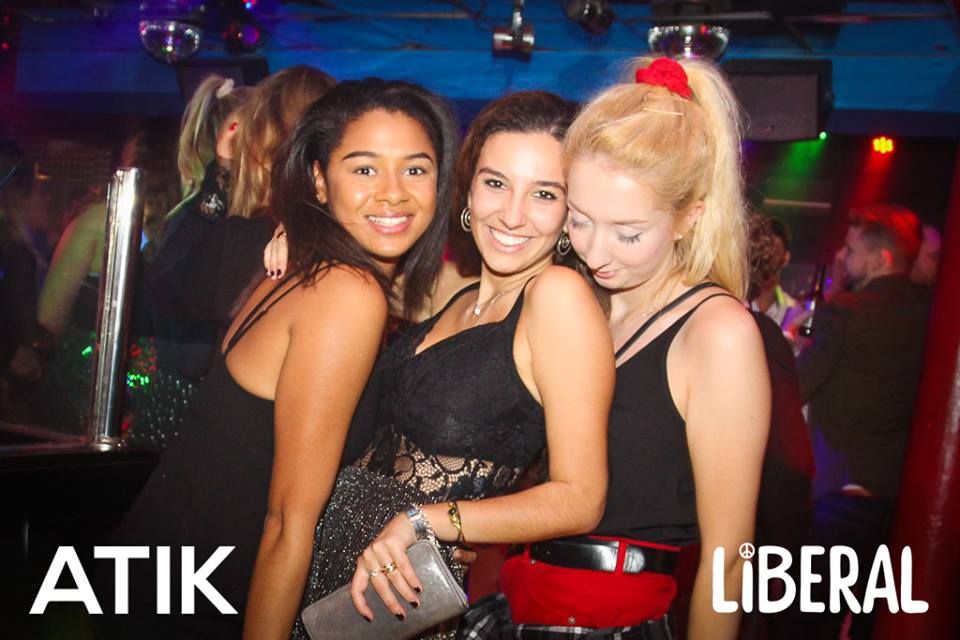 Do you think he goes to the gym?
No paps please
The bigger the surf, the bigger the girth
#FREETHENIP
That isn't how you do a tequila shot babe
"Look me in the EYES and tell me you don't want to come home with me"
Get you someone that looks as excited to see you as he is to see this pizza
"It was only THIS big"
This girls already pre-booking her 'late night booty call'
When you realise you're already in your overdraft but can't resist the sesh