How to transition your wardrobe from winter to summer
If summer ever gets here?
| UPDATED
ankle boots
birmingham
birmingham tab
brum
denim
fashion
raincoats
ripped shorts
scarves
tab
the tab
the tab brum
the university of birmingham
UoB
winter to summer
The nights are getting shorter, the days longer and the British summer time is slowly but surely creeping upon us. It's time to transition your wardrobe from your cosiest jumpers to your lacy blouses. But you don't have to go out and buy a whole new wardrobe, here are some ideas on how to incorporate your must have winter essentials into your chic summer style.
Ankle boots
Ankle boots were practically invented to be worn all your round. They're comfy yet practical and are perfectly capable of holding their own against a pair of strappy sandals any day.  Pair them with a summer frock to create that more relaxed vibe with a bit of an edge. Why not go all out and throw on your much loved faux leather jacket that you usually only reserve for particularly chilly nights out.
Raincoats
It is a well-known fact that every good Brit should have several raincoats in their possession. With different styles for every occasion, your raincoat should never be too far out of reach even in summertime. Lightweight and versatile raincoats make for the perfect cover up in summer. Rock the festival vibes with bright prints and colours whilst staying prepared for the inevitable turn in weather.
Ripped shorts
Those little black ripped shorts that you reserve for rainbow events only can now be worn at their intended time of year. A floaty cami softens the look keeping you cool and relaxed. You could even mix it up with double denim if you wanted to throw on a light wash denim jacket.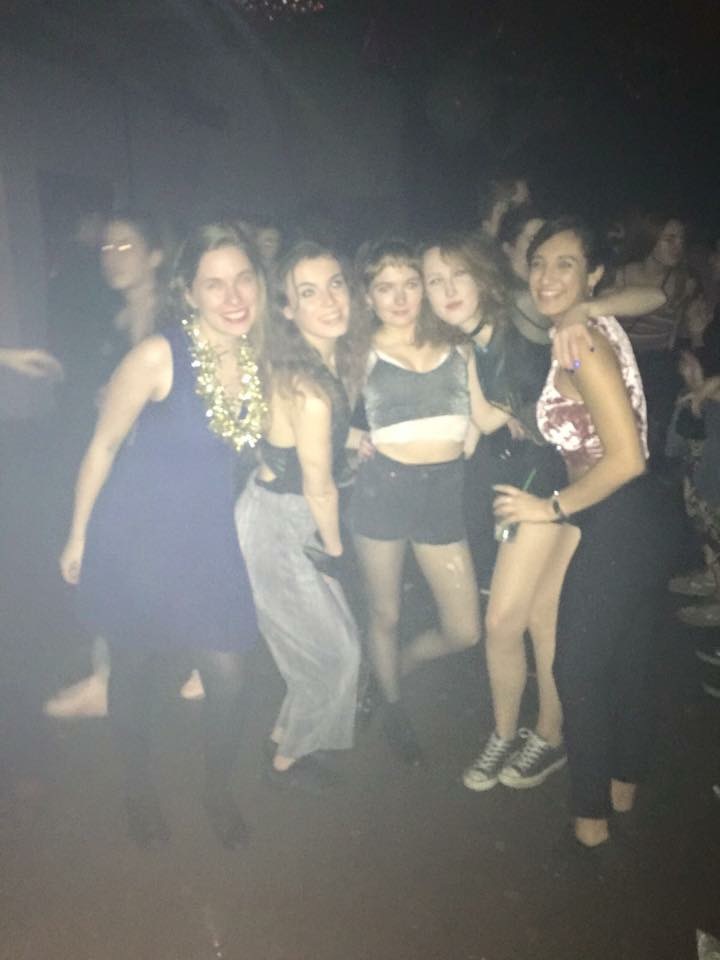 Denim
Try pairing your usually autumnal pinafores with lacy long sleeve tops for spring. Or off the shoulder shirts if you can commit to elbows tucked into your sides all day. Denim is accessible all year round just ditch the tights and throw on your old scuffed converse.
Scarves
Why not head off for a picnic in the good weather and take your insanely wide checked scarf with you to use a blanket. These scarves are a good investment piece, practical in all seasons.
Cigarette trousers
Patterned cigarette trousers can brighten up any outfit come rain or shine. Replace your heavy jumpers and long sleeve tops with bright crop tops to clash with or coordinate with the colours in your funky printed trousers. A perfect choice for campus and bear gardens alike.