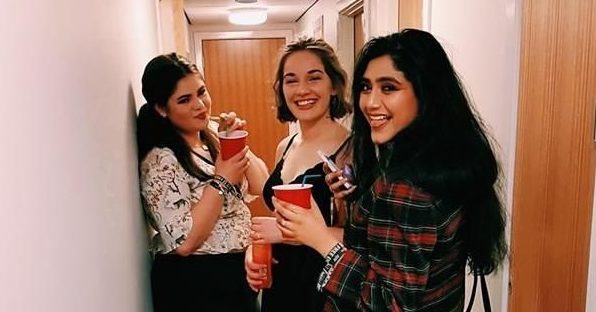 Freshers' Week 2020 postponed at University of Aberdeen
The move will allow preparations for online learning to be made
The University of Aberdeen has announced that it will be postponing the start of the 2020/21 academic year. Term was due to commence 7th September but has been pushed back to 21st September (20th for Qatar).
In an email to students, the university said: "The University Senate has approved a delay of two weeks to the start of the 2020/21 academic session, and this will provide some time for all of us to adapt to our new environment, and to prepare for the new session."
It informed students that the university was "asking our staff to begin to prepare for the 2020/21 session by planning for online provision, which will be available to students who cannot travel to campus, or which will replace face-to-face teaching in the event of continued restrictions in September 2020.
"We all hope that we will be able to deliver face-to-face teaching on campus in September. However, in case that is not possible, we will also prepare for the delivery of teaching and learning in a way that will enable you to commence your studies online and to transition to on-campus study when circumstances allow."
They continued: "Our approach will involve the creation of online communities of learning in parallel with on-campus learning. For many students, this will mean starting the new term online where necessary, and continuing their studies in person and on campus, when that becomes possible.
"For students who do begin term online, we would ask you to work with us, and with your fellow students, to create the same vibrant and friendly atmosphere online that is so characteristic of our community on campus."
The university have, however, said that this date change will only apply for the academic year 2020/21 and plan to return to the established academic calendar in 2021/22.
This comes after the announcement that the university is working to produce a no detriment policy for this year's exams.