The group believe it can provide a service that is not available on campus

What are the responses to Aberdeen university's new 'blended learning' approach to teaching.

The university will be using a 'blended learning' approach

The university released details of their no detriment policy via an email to students.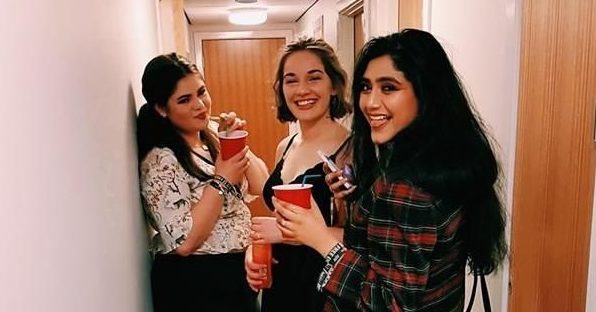 The move will allow preparations for online learning to be made

Desperate times call for desperate measures!
Alternative teaching arrangements are to be implemented

All lectures will be moved online from 6PM