It's time to nominate Warwick's biggest BNOC 2018
It's time to separate the BNOC's from the LNOC's
This academic year is swiftly coming to a close, and that can only mean one thing- it's time to crown Warwick's biggest BNOC. Who do you think has made their stamp on campus this year?
Last year you crowned Gerry Lianos as your biggest BNOC, it's time to see who will follow in his noble footsteps.
The highly sought after title is claimed by many, but let's be real, there's only one true BNOC. Have you spent your year circulating floor 2 of the Library, do you schedule in back-to-back coffees at Curiositea, or do you spend most of your Tuesday nights social climbing (while drowning in your own sweat) in downstairs Smack?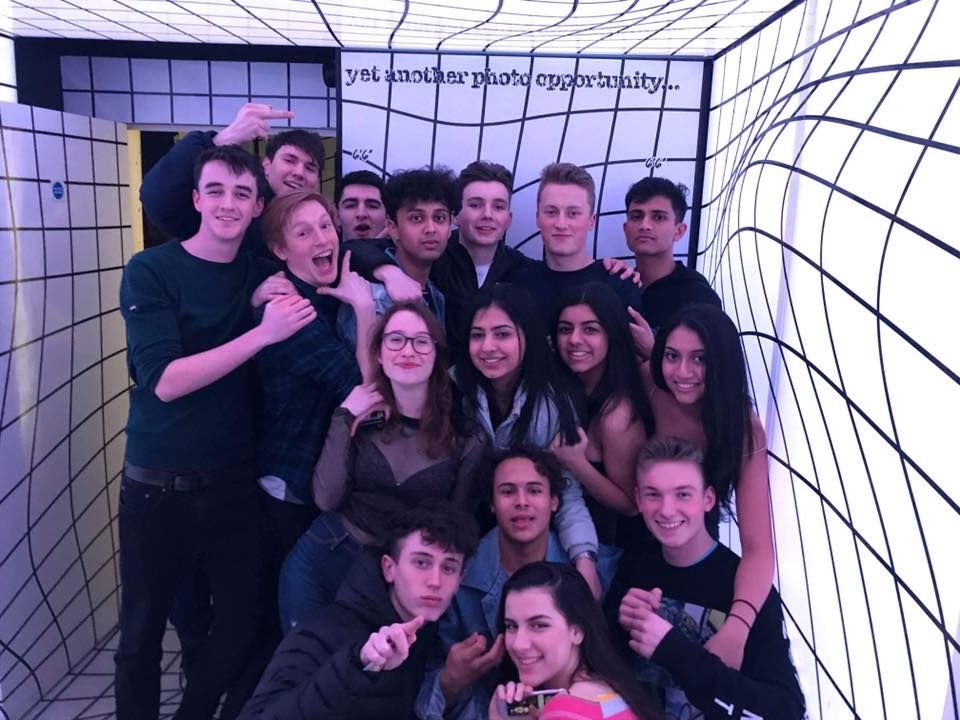 Think you know the ultimate social slut? Or do you feel in the presence of royalty when hanging out with one of your mates in central campus? Nominate who you think is worthy of this prestigious title!
Maybe they're a society president, or sports captain- but what's clear, being a BNOC is no easy feat. It takes the ability to juggle a degree with prime social skills.
Make your voice hard and submit your nomination via the form below.
BNOC is the name, campus is the game…