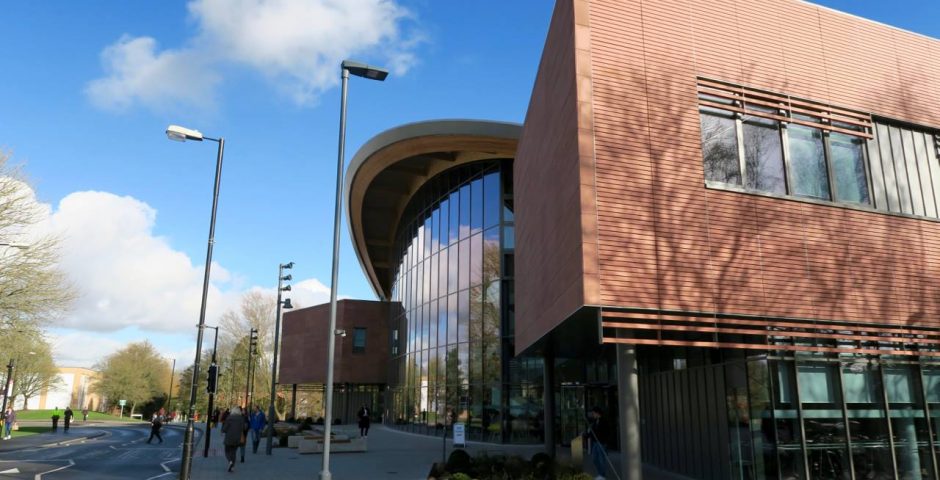 The SU rejects 'red' rank for freedom of speech at Warwick
They said that 'a democratic boycott is not the same as a ban'
The Free Speech University Rankings have concluded that the University ranks as a red traffic light on the grounds that it has banned particular visitors, words and has instructed students on how to address each other.
Warwick's Student Union has also retained its red ranking as it has retained its ban on sexist, racist and homophobic speakers.
This recent ranking forms part of a wider debate about Freedom of Speech policy more generally.
What is not included in this assessment, is the University's ban of 'occupational style protests' which conveniently leaves room to limit student protest on the issue.
When approached for a comment, Warwick Student Union said: 'Every year, the UK's answer to Breitbart release their same tired 'Free Speech Rankings' – and every year, we issue the same response: a democratic boycott is not the same as a ban; having an Equality & Diversity policy or actively promoting consent culture is not something to be ashamed of; and no-one at Warwick ever banned Maryam Namazie.'