Sun's out, rums out – It's Sussex clubbers of the Week
Another week, another dose of crazy clubbers
The sun is here and so is this week's Clubbers of the Week!
Nothing gets you clubbers in the mood quite like a bit of sunshine, £1 jagerbombs and the greatest summer anthems at some of the best clubs in Brighton.
If you made it, tag your pals. If you didn't, we want to see you and your crazy mates next week.
Piggy back of the week
5th Wheel of the week
Squad of the week
Crowd Surfer of the week
Grins of the week
Munchers of the week
Strangle of the week
Photobomb of the week
Gal Pals of the week
VK legends of the week
Drink Downers of the week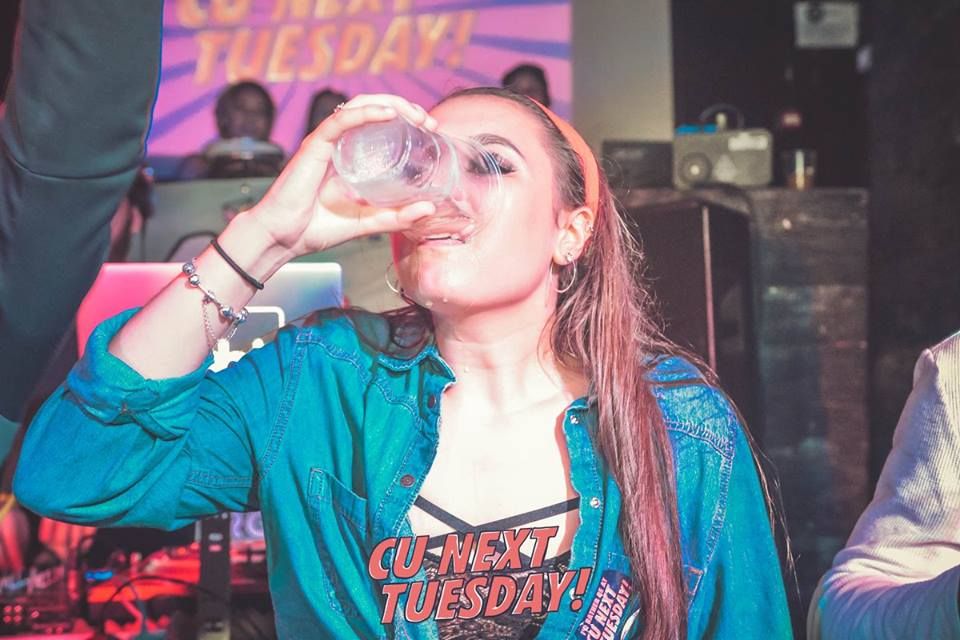 Pizza Pals of the week
Rock on of the week
Ultimate girl squad of the week
Feelin' the beat of the week
Moody mates of the week
Indiest clubbers of the week
'One of the lads' of the week
Festival vibes of the week
Hugs of the week
Rookie clubber of the week
Photo Credits
Fat Poppadaddy's and Secret Discotheque photos courtesy of The Haunt
Trash Mondays photos by MXL Media
Epik Wednesday's courtesy of Pryzm
Donuts photos courtesy of Green Door Store