Celebrating the last week of term, here are your Sussex Clubbers of the week
As another term draws to a close, you lot hit Brighton town in full force and celebrated the final week in true crazy-clubber style. With a hangover almost certainly taking you into the Easter break, this week of partying was definitely worth it.
Did you and your pals make it this week? If you did, be sure to tag them. And if you didn't, don't panic, we'll be back with Clubbers of the Week next term!
Solo Clubber of the week
Cheesy Grin of the week
Wavy Garms of the week
Runners Up
Squad of the week
Grind of the week
Runners Up
Tongues of the week
Runner Up
Thumbs up of the week
BFF's of the week
Gym Lads of the week
Awkward hand poses of the week
Pizza eaters of the week
Cheekiest Clubber of the week
Hair of the week
Runners Up
Boy Band of the week
Point of the week
Runner Up
Baller of the week
Royal Clubber of the week
Drink Downers of the week
Runners Up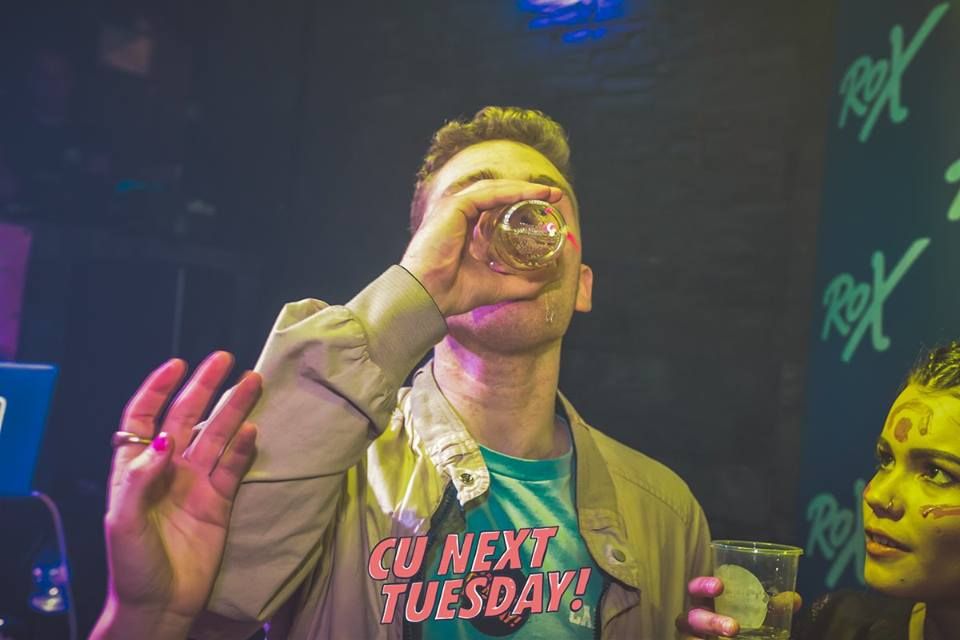 Blonde Babes of the week
Boogiers of the week
Girl Band of the week
Selfie of the week
Gamers of the week
Donut Munchers of the week
Photo Credits
Fat Poppadaddy's and Secret Discotheque photos courtesy of The Haunt
C U Next Tuesday courtesy of Rox Promotions
Donuts photos courtesy of Green Door Store
Trash Mondays photos by MXL Media