BREAKING: All Sussex lessons on Thursday cancelled
The news comes as the proposed demonstration plans to 'Shut down Sussex'
The University of Sussex has made the decision to cancel all classes on Thursday 15th March as a result of the proposed national demonstration set to take place on Sussex campus. The demonstration could see a minimum of 500 non-Sussex students arriving to protest on Campus.
An email was sent out to all students this afternoon by Saul Becker, Deputy Vice-Chancellor. It stated that "our primary responsibility is to our students and staff, and we must therefore plan for different eventualities as a result of the demonstration." This means that the university has cancelled all lessons on Thursday.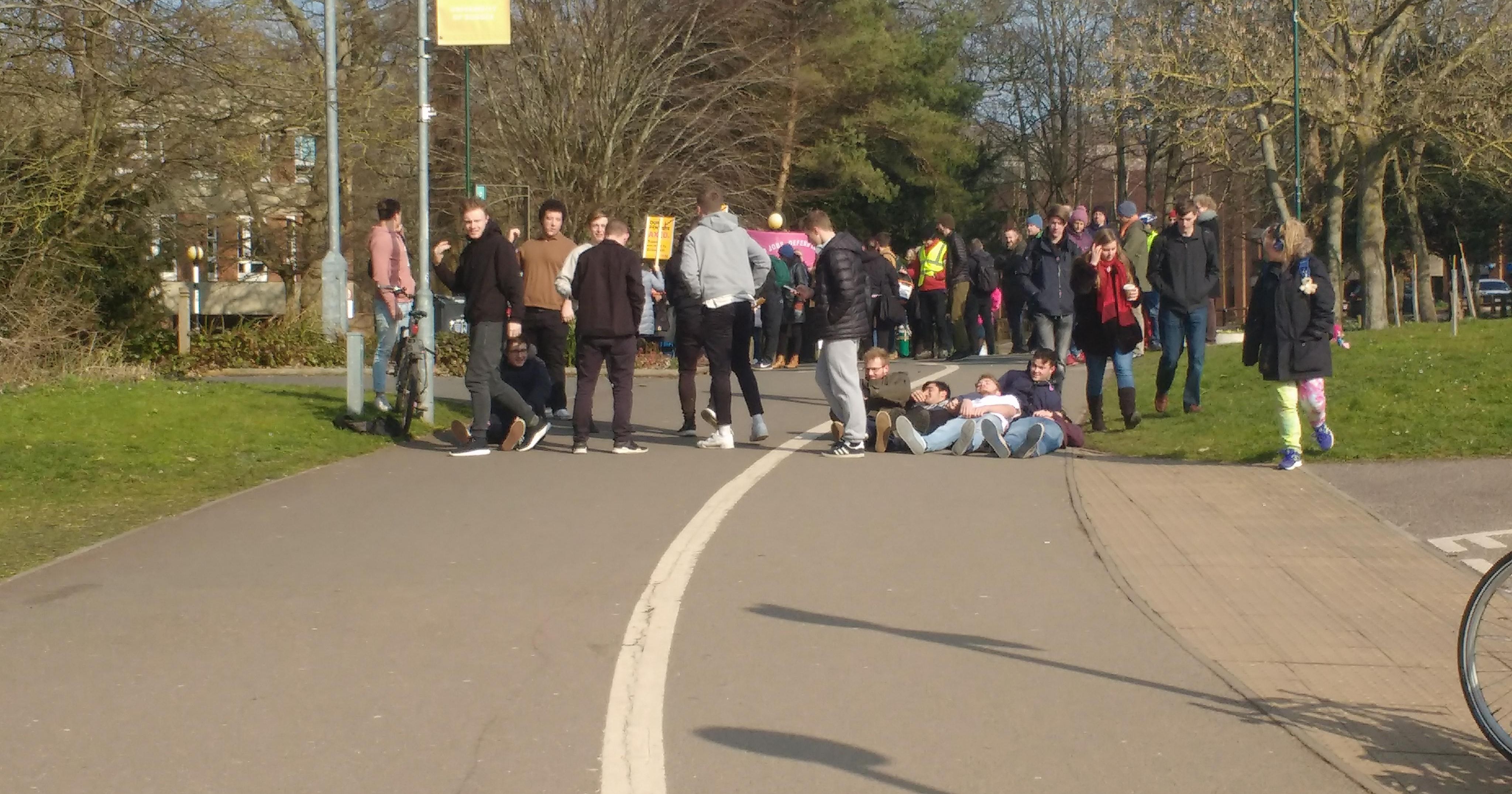 Becker also wrote that the University "will continue to talk to the demonstration organisers…to ensure the demonstration is safe and occurs without incident."
The university has warned that other essential services such as counselling could be disrupted by the demonstration, however they are working to "reschedule these services". Nonetheless, the University has suggested students 'consider whether they they need to come into the central part of the campus on that day' in order to avoid disruption.
Furthermore, Eat Central, located in Bramber house, will be the only catering service available on Campus during the day.
The email made clear Sussex University's support of people's right to protest. "Critical discourse and public demonstrations in support of issues that students and staff feel passionately about have been a part of Sussex's history since its inception". The Deputy Vice-Chancellor also hoped that "other students, staff and visitors to the campus will be treated with respect" by those choosing to protest.
It should also be noted that classes will still be cancelled even if the UCU strikes are called off.