Sussex has the highest number of weird societies
Nicolas Cage Appreciation anyone?
It's all very good and well joining your favourite sport or your subject society but why not just sign up to one that sounds completely bonkers such as a Quidditch, Pun or Pirate Society?
According to the Graduate Recruitment Bureau, Sussex has the highest number of weird societies, appearing on the top 25 list five times.
Quidditch Society
Grab your broom stick and treat the Sussex university campus like your very own Hogwarts. If you're an uber Harry Potter fan and a bit of a magical geek then this is the society for you. Word of warning: most of the team are muggles.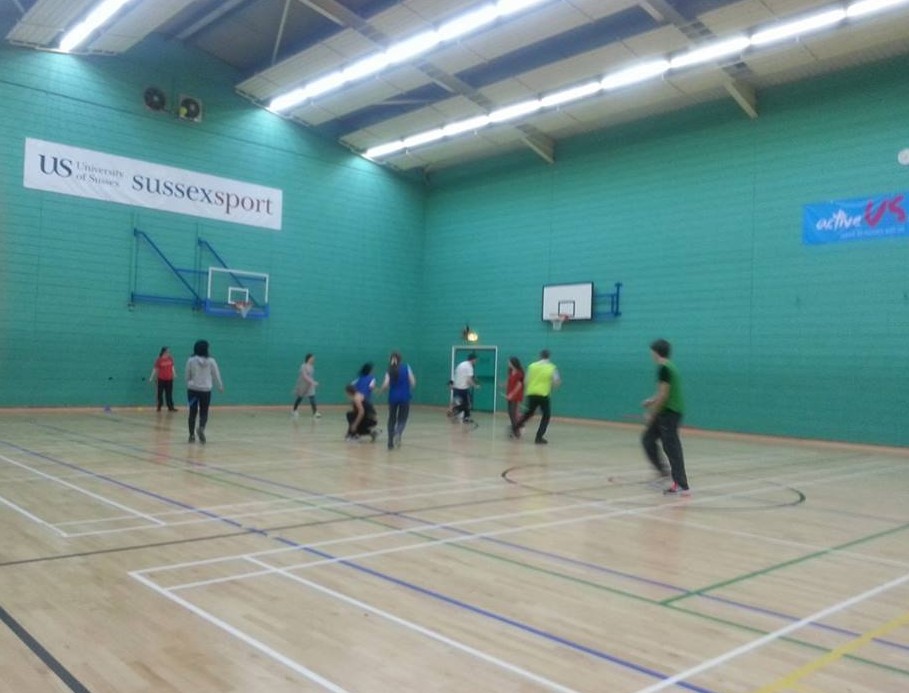 Nicolas Cage Appreciation Society
Do you breathe, speak, and dream Nicolas Cage? Do you think he is the greatest actor ever to grace the planet? Or in fact, the greatest person?
Of course you do. Join this society and with your fellow Cage-fans marvel in the brilliance that is Nicolas Cage. Did we mention that they like Nicolas Cage?
Pun Society
How about you join the pun society for a truly pun time? Just think of all the punderful socials e.g. 'punder the sea' and costume ideas this uni soc has to offer.
If just getting smashed isn't enough for you, go and get smashed while dressed as a pun.
Pirate Society
Avast, me hearties… Cutlass? Check. Eye patch? Check. Parrot? Check.
If you're into sword fights, going to clubs dressed as Jack Sparrow and watching pirate films on a regular basis then this society is perfect for you…you wierdo.
Ukulele Society
Why not join the quirky as well as award winning (Sussex's Most Outstanding Society Award in 2013) Ukulele society. They accept all abilities and regularly partake in performances. With themed sessions such as musicals and films, this soc is super fun and light-hearted. Are tiny guitars really that weird?
Battle Society
Unfortunately the weird and wonderful Battle society at Sussex didn't make it on to the GRB list however it definitely deserves a mention: it's a group of people who pretend to 'assassinate' other soc members. Totally normal. Sussex also has catsoc, a group of people who just really really love cats.
Time to sign up.