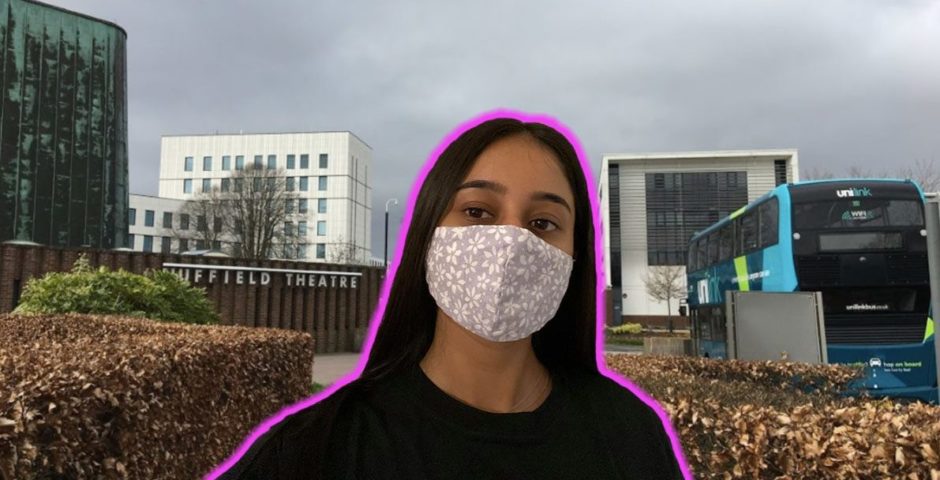 Southampton to go into Tier 4 from Boxing Day
Tier 4 is the toughest level of regional restrictions
Matt Hancock has announced that Southampton will be put into Tier 4 on Boxing Day.
The measure hopes to stop a new variant of coronavirus from spreading across the country. Since the national lockdown in November, Southampton has been in Tier 2.
Tier 4 is a "Stay at Home" warning. The government website states that: "If you live in a Tier 4 area, you must follow the rules below. This means that you cannot leave or be outside of the place you are living unless you have a reasonable excuse."
The rest of Hampshire, apart from the New Forest, will also be moved into Tier 4 from Boxing Day. Southampton joins London and much of the rest of the South East, already in Tier 4.
The Isle of Wight will move from Tier 1 to Tier 3, also on Boxing Day.
This is a breaking story and will be updated as needed.