Multiple car windows have been smashed around Portswood and Bedford Place
One student's sat nav was also stolen from her car
A Southampton Uni student woke up to find the window of her car smashed and her sat nav stolen yesterday morning. The cream Fiat 500 was broken into whilst parked on Spring Crescent, off Portswood Road.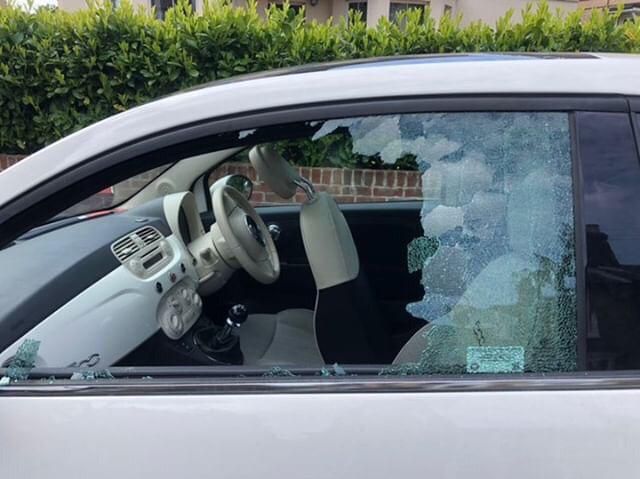 After posting what happened to this student on The Soton Tab Instagram, other students messaged to say the same had happened to them. Car windows had been smashed around Portswood and Bedford Place. Another student wrote that she saw three cars with smashed windows on Wilton Avenue.
If this happens to you, please call Hampshire Police on 01962 841534 to report it. In the meantime, leaving valuables in plain sight is not advised.