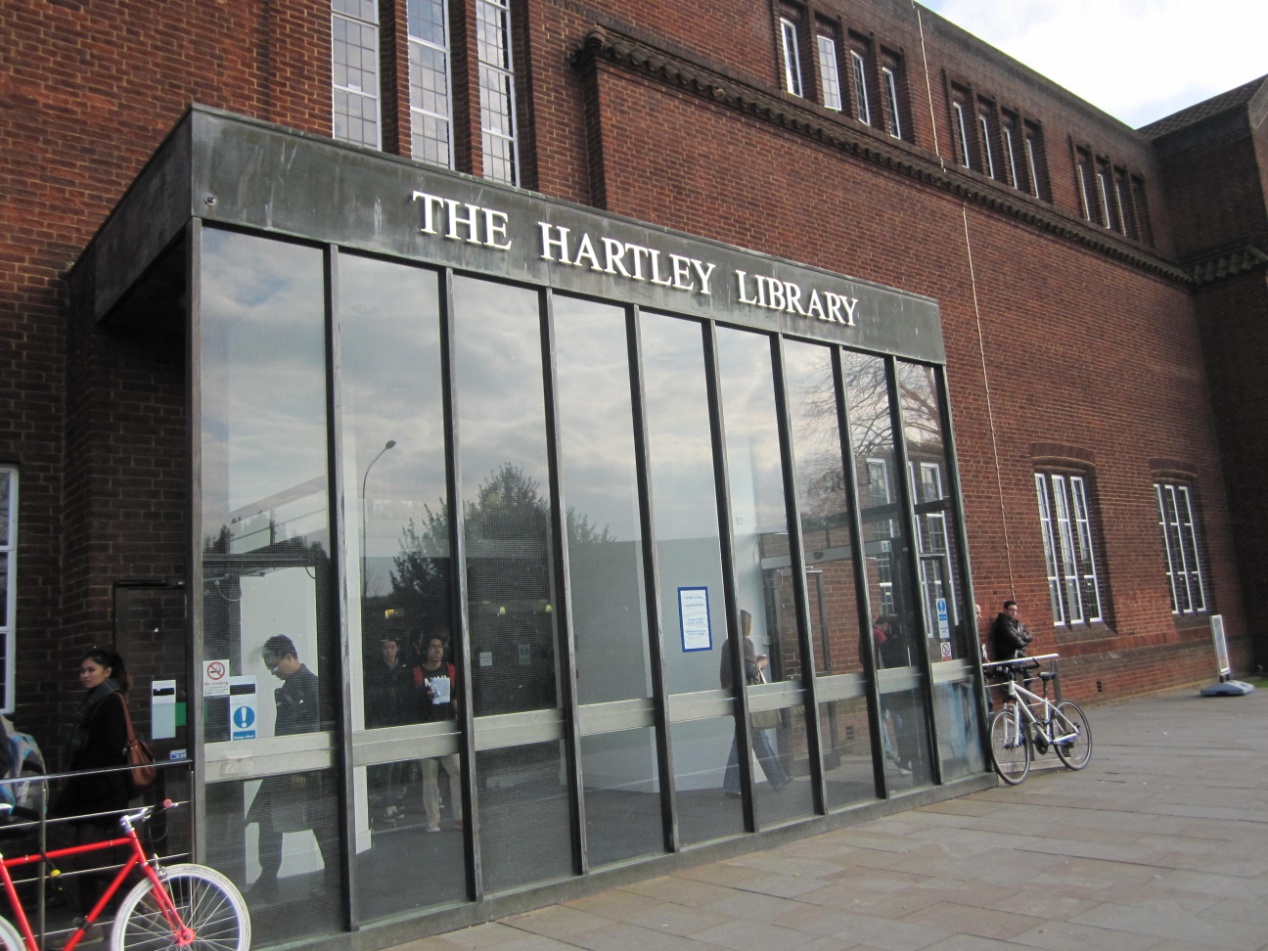 24 Hour Library Dates Revealed
Earlier this year we announced that the library would be open 24 hours a day for a trial period during the summer exam period. Well, Hartley will now be open […]
Earlier this year we announced that the library would be open 24 hours a day for a trial period during the summer exam period.
Well, Hartley will now be open almost continually from Monday April 28th to Friday June 6th 2014.
Hartley library, located on Highfield Campus, will be open 24 hours a day except it will close at midnight on Saturdays and open again on Sunday at 9am.
The new, temporary, opening times are feasible due to the Hartley Library staff being successful in their bid for funding from the University's Education Enhancement Fund.
The University have said that they are making these changes because students asked for it.
VP Education, David Mendoza-Wolfson who campaigned for a 24 hour library said:
The library usage survey showed that most students wanted extended opening hours.
What do you think about having a 24 hour library? Let us know in the comments.