Introducing Hugh Laughton-Scott: The Ralph Lauren model and Insta-famous Newcastle undergrad
You might not have heard of him yet, but you're definitely going to fancy him
Hugh Laughton-Scott is a second year Newcastle undergraduate with both brains and beauty, balancing computer science with the catwalk. But sorry ladies – he's taken.
While most of us would be lapping up the fame that comes with 122k Insta followers, Hugh isn't just a pretty face – he's got big plans. The Newcastle Tab caught up with Hugh to talk about his Ralph Lauren shoots, Castle Leazes and his run in with Lindsay Lohan.
So how did you first get into modelling?
I was actually on my way to McDonald's on Oxford Street when I was probably like 15. I'd never considered modelling and to be honest. I signed with Storm Models, and after I finished my AS levels I did my first "season". I managed to luck out and do most of the big designers, but it was just a complete stroke of luck. Although my girlfriend who was interning at Storm at the time claims she was the one who got me signed, but I'm not so sure!
What halls were you in and how did you find it?
I was in Castle Leazes. It was so easy to live there as everything was a two minute walk, mates, washing, printer etc. And I think luckily because I was going away regularly I didn't really get cabin fever like most people, and would actually look forward to coming back.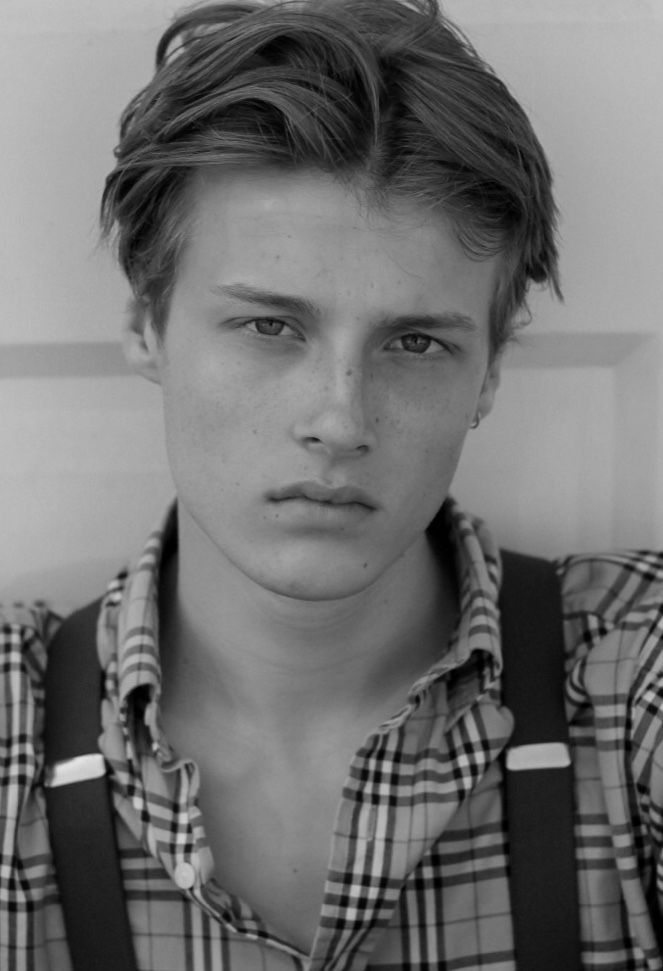 Why bother with uni?
I didn't want to miss out on uni, and as glamorous as the fashion industry may seem, uni is way more fun. I got the balance really wrong last year though, I ended up missing so much of my first year I failed my resits. So now I have to start the course again in September, not so glamorous.
Do you miss Newcastle when your away working?
I do actually really miss it when I'm away. It all seems, and is in many ways, quite glamorous, but whatever hotel you're in, it's work and I think most people would rather be at uni with their mates.
Whats been your biggest/most favourite job to date?
The first show I booked was for Burberry in Hyde Park and it will always be kind of special to me. I also walked for the Gucci Cruise show in Westminster Abbey, so being from London and getting to walk there was surreal. I recently shot the Polo Ralph Lauren campaign which was pretty cool. We shot in his "layer" and then got to meet him a couple days later at the 50th anniversary show in Central Park.
Where's your fave place to take your girlfriend on a date in Newcastle?
Favourite place to go with my girlfriend is probably just a standard cinema date. Quick trip to Tesco before to buy some popcorn. Shove it under her top to give off the pregnant look. Then enjoy a shitty film.
You must have met some amazing people through work?
Last spring I did the Fashion for Relief show which Naomi Campbell organises which I really enjoyed. I got to have a proper chat with her, and she seemed genuinely appreciative of all the models helping out.
Tell me about your run in with Lindsey Lohan?
I was in the smoking area after the Gucci Cruise show and tripped and fell onto someone, they fell over and I managed to grab them before they hit the floor. Once I'd recovered, I apologised and realised it was her. She took it in good spirits.
Do you have a fave night out?
Favourite Newcastle night out I think just depends on the actual night rather than a specific event. I haven't been out much this year but it's always a fun night when I get back from Newcastle airport really late, come back and everyones having pres and I muster the energy to join.
Thoughts on trebles?
I don't actually mind them but have only had them a couple of times, that's perhaps why!
I heard you attended the Brits?!
I got a call when I was in a Computer Science practical, asking if I wanted to walk the carpet at the Brits on behalf of a brand. Obviously I accepted!
How do you manage your iInsta-fame?
I originally didn't want to post any work on social media as I thought it was a bit tragic. My sister was working in marketing at the time and she told me to forget my ego and build up my online presence, and I'm actually so grateful for this advice now. I just take 15 minutes out every day to work on it.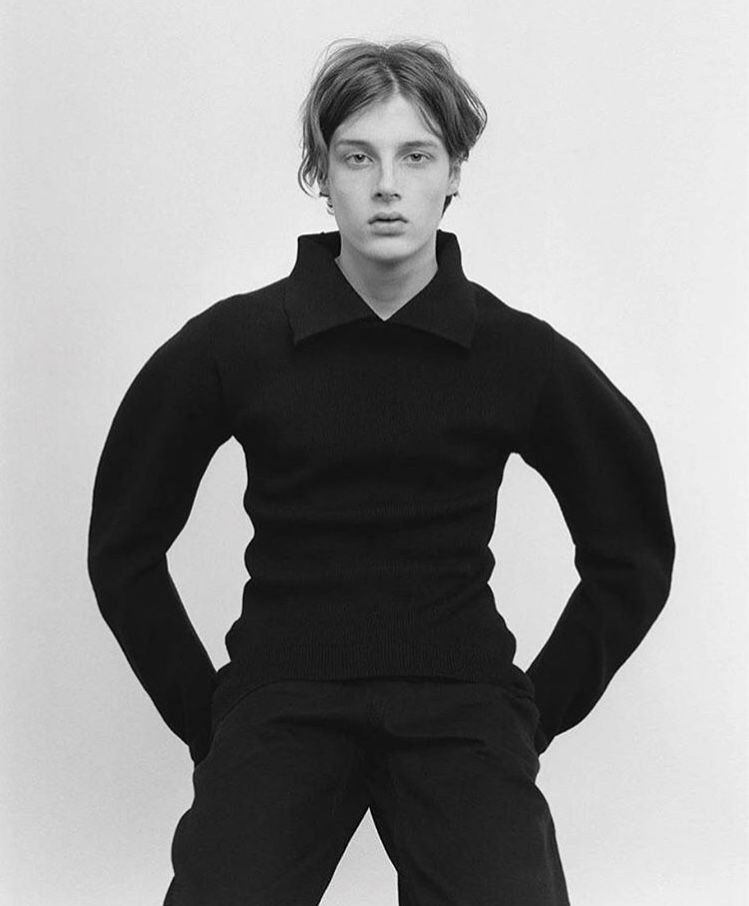 Have you had any freaky DMs?
Instagram DMs are pretty amusing, loads are sweet and just saying how much they love my work, which is obviously really nice. Others have messaged me three times a day for years. It's all pretty amusing but isn't worth a huge amount of thought.
Do you want to be involved in fashion in the future?
I am using my platform to start an exclusive online clothing store, NearMISS. Millions of pounds of clothes are being burned by top designers all over the world, and we aim to give these to our members. Therefore promoting the brand while making fashion more environmentally-friendly too.
Finally is there anything about the fashion industry you'd like to change?
The treatment of models can be pretty shocking, some casting directors and clients don't treat models as people, more as a disposable object – but on the whole they are fantastic. I also believe the age of models should be regulated, when I was working in Tokyo there were girls aged 14 working and living so far from home. Also I think the equality of pay needs to change, I don't think I'm hard done by, but for the majority of jobs I'll get 25 per cent of what the girls earn. I also believe that across all industries pay should not be related to gender, and I believe the fashion industry should adopt the equal pay grade too.