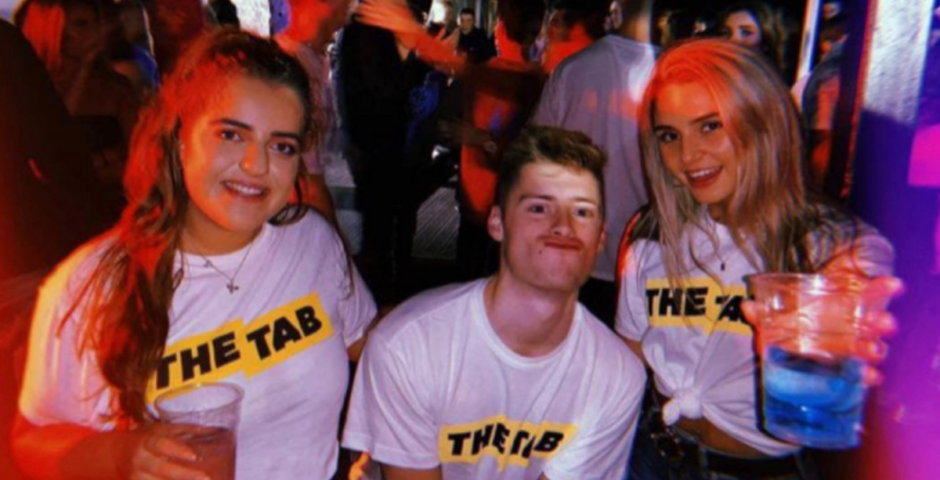 The Manchester Tab is recruiting – come and join our team!
We're holding an open meeting this Friday at 5pm in the University of Manchester SU
The Manchester Tab is looking for new writers to join the UK's biggest student news publication.
This Friday the 4th of March at 5pm we'll be holding an open meeting in room 2.3 of the University of Manchester SU building.
The meeting is open to anyone who's ever wanted to write for The Tab or just wants to find out a bit more about what it means to be part of our team.
No matter how little or how much writing experience we'd love you to come along. We're open to students of all years, subjects and from across all of Manchester's unis.
So why should you join The Manchester Tab?
We break the stories that everyone's talking about
From the fences to Rent Strike and the blended learning controversy, The Tab Manchester breaks the biggest stories on campus.
Whether you want to rate the best cheap wines from New Zealand's, help decide Fallowfield's favourite takeaway or write the stories that will get Nancy Rothwell's blood pressure rising, we want you to write for The Tab Manchester.
We're the biggest student newspaper in Manchester
Our social media accounts have a combined following of over 80,000 and our best stories regularly get thousands of views. Love us or hate us, The Manchester Tab helps set the discourse across Manchester and beyond.
It's a great way to build up your CV
Writing at The Manchester Tab will give you invaluable experience and skills no matter what career path you want to take. From writing articles to learning about media law, sending Freedom of Information requests and dealing with prickly interviewees every story is bound to teach you something new.
Countless former Tab writers have gone on to work at some of the biggest media companies such as the BBC, The Times, Vice and Vogue.
Stories regularly get picked up by national news sites
Last year stories we broke were featured in The Guardian, the BBC and The Times to name a few. We regularly get to work alongside and help journalists in major news organisations and you'll have a chance to build connections with people across the industry.
You will be supported by a team of professional journalists
All our writers are supported by full-time professional editors at The Tab HQ. They'll help teach you the ropes, give suggestions and edits and support you in becoming the best writer you can be.
It's a great opportunity to meet fun and interesting people
The Tab Manchester is an exciting and vibrant place to be, with an ever growing team of writers. We hold regular meetings and socials in Manchester but there are also plenty of opportunities to meet up with Tab writers from across the country.
Every article is also an opportunity to interview or meet someone you never would've encountered before, from the best, worst and strangest of Manchester.
Related stories recommended by this writer:
• Over 18,000 votes were counted: Now we can officially reveal Manchester's favourite club
• Manchester Uni students occupy Simon Building in support of UCU strikes
• Take this quiz and we'll tell you what Fallowfield pub you are