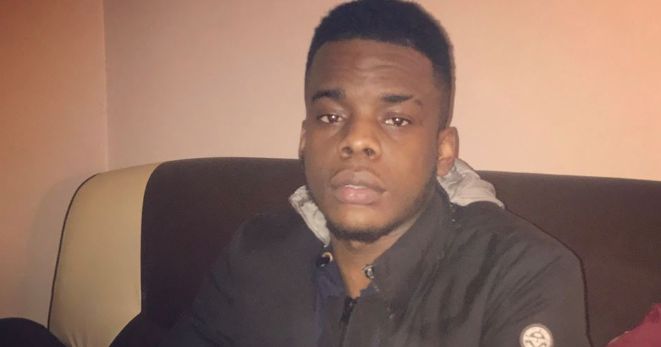 Student visiting Lincoln jailed for possession of £1,800 worth of drugs
He has been sentenced to 27 months in prison
A university student who was arrested in Lincoln for possession of £1,800 worth of crack cocaine and heroin has been imprisoned for 27 months.
Deon Hartley-De-Roche was visiting his girlfriend in Lincoln when he was discovered to be in possession of the drugs. His girlfriend was a student at University of Lincoln at the time.
It was heard in court that police officers found a "golf ball-sized package" of drugs wrapped in clingfilm in his waistband. Despite being apprehended by the police who discovered these drugs, Hartley-De-Roche managed to flee the scene after taking off his hooded top.
The 25-year-old was then found covered by a duvet as he was hiding underneath a desk in his girlfriend's flat in Lincoln.
The officers at the scene carried out a search further and seized drugs with a value of £1,870. The police also discovered £800 in cash and a set of scales. As well as 12 grams of crack-cocaine with a value of £1,200, heroin worth £850 and cannabis worth £80 was also found.
A phone had also been found which in court was said to have three possible drug contacts.
Deon Hartley-De-Roche admitted two charges of possessing Class A drugs with the intent to supply and to another charge of the possession of cannabis.
The recorder at the court had said that "you were clearly preparing drugs for sale" and sentenced him to 27 months.