It's finally here: The final round of Lancs BNOC 2022
Vote now for your Lancs BNOC of 2022!
It is officially here. After two heats and countless votes, we are finally at the last round of Lancs BNOC 2022.
Beginning with hundreds of nominations, whittling them down to our semi-finals, and now ending with our final three contestants. Lancaster University, it is time to vote for who you think is the biggest name on campus for the academic year 2021/22.
The winner of each of the second round of heats has been selected for this final.
Here are your finalists:
Laura Eisenhower, third year, Pendle, Geography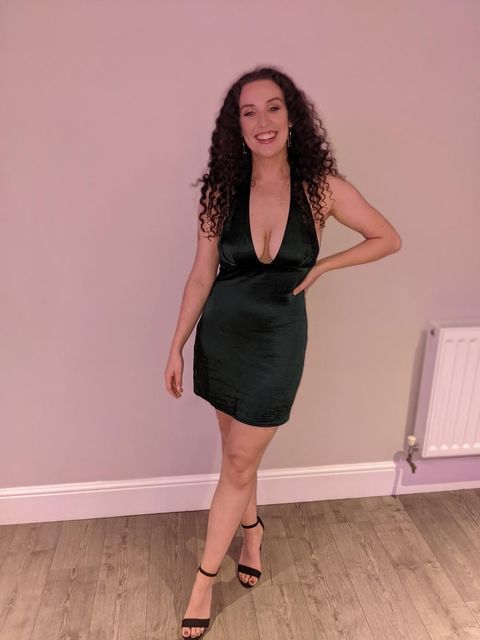 Laura received a whopping 408 votes in heat two, putting her streaks ahead of the rest. We know you've heard this all before, so we won't go into too much detail. To remind you, Laura was nominated due to her active part in a multitude of societies, including: Ultimate Frisbee, American Football, Netball and Dance, being on the exec for Netball and Dance.
If Laura is your winner, vote for her below!
Ben Strawbridge, first year, Lonsdale, Geography
Winning heat two by a landslide, Ben received a massive 1768 votes – making him a strong contender for the overall title. Ben's nomination was due to just "being the coolest" and being the guy with the most pizzazz on Physics socials. Ben was described as the "classiest/snazziest streamer ever" and "proper funny".
If you think Ben is worthy of the title, vote below.
Peter 'Daddy Bowland' Moyes, fourth year, Bowland, Political Ecology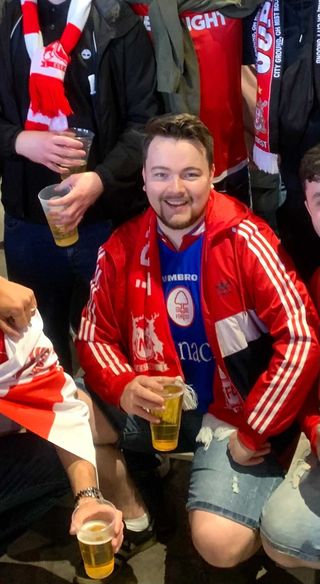 Peter won heat two with 323 votes. His nomination was due to the fact that he is known as the "daddy" of Bowland, a big responsibility which he does not take lightly. Peter said thank you to his "children" and recited the poem: "Roses are red, I'm not a BNOC, Jasper Kirton has a massive 🐓". 
You can vote for Peter down below.
Well, there you have it Lancs: your final BNOC heat of 2022, this is nothing to be taken lightly – so make sure to vote so you can have a say in who takes home the title of Lancaster University's biggest name on campus 2022.
Related articles recommended by this writer