Lancs BNOC 2022: Second heat part three
This is your second round of heats to crown Lancs BNOC 2022!
| UPDATED
The results are in from the first round of heats and we had thousands of you vote to tell us who you think deserves the crown of Lancs BNOC 2022.
There will now be a second round of heats – three heats with four contenders in each – with voting concluding on Wednesday before our final round to determine who is the biggest name on campus this year.
Make sure you get voting in the form at the end of the article to let us know who your winner is. Here are your last lot of contenders:
Will Owens, third year, Theatre
Will took second place in heat three with 84 votes overall, with third place from that heat hot on his heels with 18 votes separating them.
As a reminder, his nomination said: "It is not even funny anymore, he is such a BNOC and he knows it even if he denies". Will himself said he isn't a BNOC but that the whole thing is funny so people should vote for him as he's actually going to try to win this one.
If Will is your BNOC 2022, let us know in the form below!
Laura Eisenhower, third year, Pendle, Geography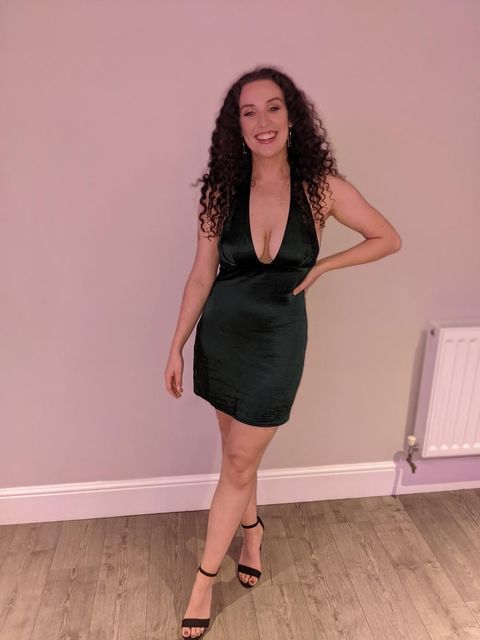 Laura was second most voted in the fourth heat with 72 votes, third place from that heat comes up very close behind with only 6 votes between them!
To refresh, Laura is well known for being active in many sports and societies around campus – Ultimate Frisbee, American Football, Netball and Dance to name a few. She is current exec for Netball and was exec for Dance over her 3 years at Lancs which is pretty impressive.
Vote for Laura below if you think she deserves the BNOC title!
Jason Anthick, second year, Grizedale, Business Management
Jason took third place in heat three with 66 votes, which isn't a shock from what we were told in his nominations.
As a refresh, Jason is known for talking to everyone on campus. When asked if he thinks he is a BNOC, he just said that he's happy to be involved but doesn't think he is, he just enjoys talking to people for the culture.
Does Jason get your vote? Let us know below!
Jasmine Hurley, third year, County, History
Jasmine was third most voted in the fourth heat with 66 votes – tying with Jason from heat three.
To remind you, she is well known across campus and has been involved with so much since being at university. She can't walk through campus without recognising someone – they counted once and her record is an amazing 24 in one afternoon.
Vote for Jasmine below if she deserves the BNOC crown!
Related articles recommended by this writer