The King's guide to finding an ideal house for second year
No, you don't need to have signed a house by last November
The year may not be at an end yet, but some of you first years might already be thinking about moving out of halls, and entering something far scarier – the London housing market.
Having spent the last four months most likely living it up, spending far into your overdraft, and stumbling home at 4am, some of you might be viewing this article with horror. You might not yet feel 'adult' enough to even think about renting a proper house or flat, least of all in a place as fast-paced as London.
Fear not – a second year with a few housing experience stories is here to help you out by answering your questions about how to your perfect house for second year.
When should I start looking?
It may be tempting to start looking for a house early on in your first year, especially when your friends up North have got their housing sorted by March. Whilst you could be one of the lucky few who gets their second-year accommodation sorted before summer exams, it's most likely that you'll be looking for actual viable house options between July and September. London housing market moves a lot slower than Exeter, don't worry about it.
How many people should I live with?
You'll probably know quite early on who you want to live with, but how many is definitely something to consider. Houses or flats that are 3 beds are the most available in London, often with a lounge that can be changed into another room. Not many landlords here have licenses for 5 beds, which makes them very difficult to find – you're more likely to find a 6 bed.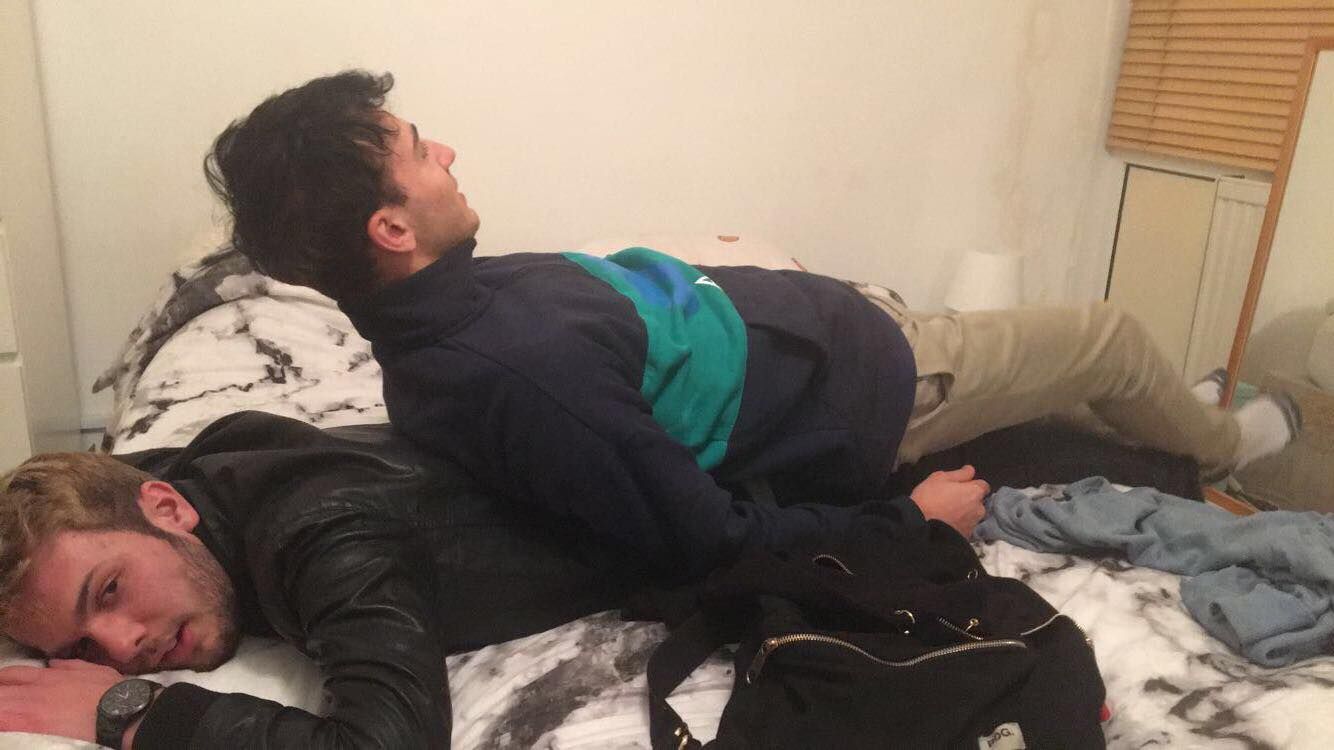 Who should I live with?
Whilst this may sound like a silly question, it is one to really think about. Living with your mates in a student accomodation and living with your mates in your own house, where no one tells you when to clean your kitchen and you're very much liable for any damages, is a totally different situation. If you want to live with other students, you should obviously pick people you like – but making sure you're all on the same wavelength about things from cleanliness to noise levels during pre drinks is key.
North or South?
Price is a huge factor in where you'll be living with (and sometimes, who with). Housing on the North side of the river is more expensive, with student pockets around places like Angel, Warren Street, or Whitechapel cropping up. If you're based at Guys Campus, Southwark, Bermondsey, or Elephant and Castle are probably your best bet (at least you'll be close to Ministry).
Aim to pick flatmates who all want to live on the same side of the river to begin with – friendships have literally been ruined over the North/South divide and which side to pick. Whilst the North side is more expensive, it has more landmarks and more transport links. That being said, you could be paying 200 pounds less for more room whilst living in Peckham.
What should I be looking for in a house?
There are a few basics to keep an eye out for – ones that your mum and dad will have already questioned you about. Things like heating, damp, electrics, and waterworks are all important aspects to check during your viewings, along with how often you could get broken into and transport links – and most importantly, how close the nearest Wetherspoons is.
What can I expect?
Your parents didn't warn you against living in London for nothing. Expensive housing is one of the prices we need to pay to live and study in a city as great as this, and unfortunately, the price doesn't always reflect the standard of living you're going to get. In a city where you're being charged the same price as a small vehicle for a pint, you'll get used to this idea pretty quickly. Still, if you squint, you can see the Shard from the window of my box room in Camberwell!
Set out to find your dream student digs, and don't stress – we've all awoken from a nightmare about living in a tent in one of London's parks when it's September and you haven't found a house. Still, there are worse places to live – like Amersham.