Exeter's next top model: Basketball Society
Which of Exeter's best ballers would you want to see strut their stuff on the catwalk?
Basketball Society
Basketballs
Exeter
exeter tab
exeter uni
exeter university
Exeter University Fashion Show
fashion show
sport
sports
student
tab exeter
Tab Fashion
the tab
the tab exeter
university
University of Exeter
The Exeter Uni Fashion Show is coming up on the 17th March at the Lemmy and we want you to choose from our best sports teams to walk down the runway.
Only three from these eight guys can be the next top models so who's it going to be?
Make sure you vote for who you want to see strutting their stuff.
Jay Shaw, 2nd year Sports Science
"Hey, I'm Jay and I've decided that I wanted to pursue my fashion career at the Exeter Fashion show as I believe I can be the next Naomi Campbell.
"I believe this is the first step of superstardom and I'll progress on to signing many perfume deals. Please vote for me so that my dreams can come true."
Nick Higgins, Fresher Computer Science
"Hello Tab readers, my name is Nick Higgins. Being brought up in the US has given me the swagger necessary to strut my stuff down the runway. After my appearance at the SSB I was contacted by many underwear modelling agencies, but had to turn them down due to my studies.
"I have always regretted that decision and would take this as a second chance to start my modelling career. I believe my rugged good looks and comfort with nudity make me the perfect pick."
David Nash, 2nd year Geography
"Dearest Tab readers, as is clearly evident, my swagalicious upbringing has fully prepared me for any catwalking exploits which may come my way. Appearing in several mother care commercials I am now ready for the big time."
Stephan Werthauer, 2nd year Law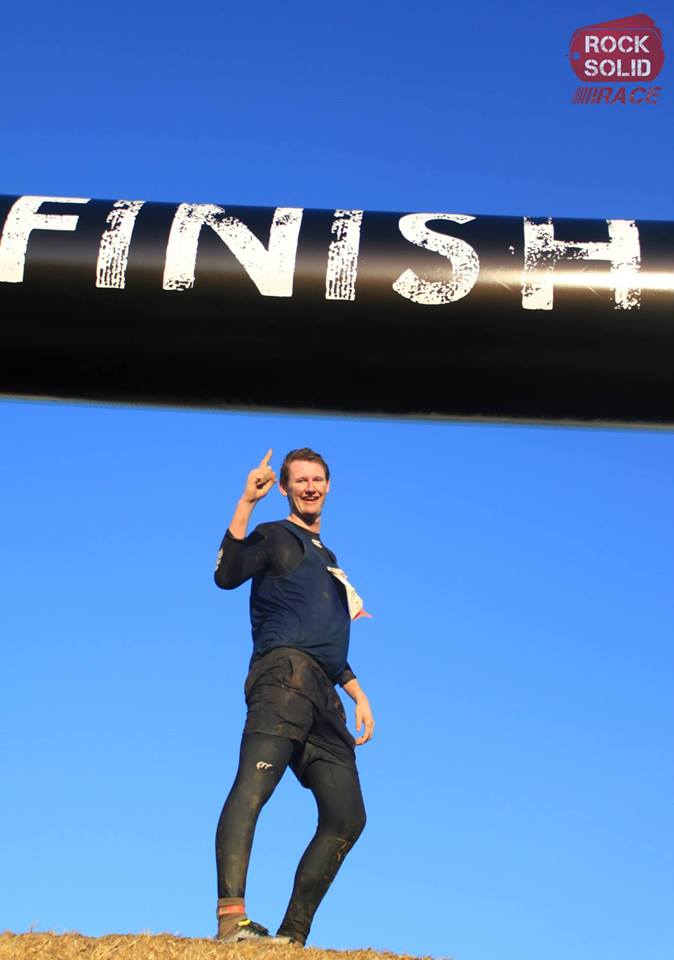 "Hi my name is Steph, I'm delusional. Vote for me if you want to see me fall off a catwalk and make a massive tit of myself."
Sam Arksey, 2nd year Sports Science
"Hello Tab readers, my name is Geraint the Goat. Having invested a great deal of money into my purebred human, Sam, I've started to struggle financially.
"I need Sam to enter this year's Exeter Human show in order to gain the exposure required to kickstart his career and start returning on my investment. Please vote for Sam, so that I don't have to eat the Exposé for dinner any more. Thanks for your consideration."
Grégoire Bradley, 2nd year Business Management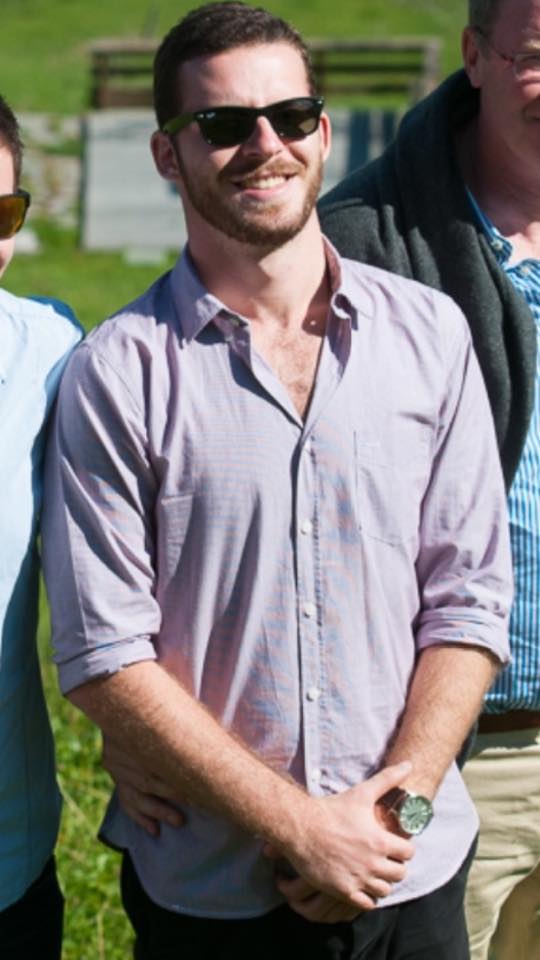 "Hey guys, Grégoire Bradley here, 20 (but I look 28) from France. For too many years the fashion world has given us an unrealistic version of what the male body should look like. Tall, muscular, long legs and a jawline that could cut through steel. Too long have we dreamed of those traits and not seen the real beauty right ahead of us.
"Well I come forward to you and present myself as change. The days of the short, stubby and weirdly hairy looking brothers have come. And if you pick me, me and my six fellows will show you what sexy was like back in the day.
"Long live the Peter Dinklages and Danny DeVitos of this world. P.S. I am also the direct proof we descend from apes."
Charles MacDonald, 4th year Business Management
"Hi I'm Charles, but my best pals call me Chuck. When heavily filtered on Instagram, I like to think I have what it takes to succeed in the industry. I want to take my social media into the physical sphere and showcase my talents at the Fashion Soc."
Henry Austin, 2nd year Economics
"Hi, I'm Henry Austin, 20 from Essex. Clearly I have the devilish good looks and Herculean body that models can only dream of, I just feel like I've never been given the opportunity to break into the industry and now I am in touching distance of the metaphorical brass ring.
"All I ask for is a chance. A chance to prove to you, to Chuck and to me that I can do this. I will put every waking moment into this and take it super cereal. Kind regards."
VOTING CLOSES on the 7th March so if you want to see your favourite "baller" at the Exeter University Fashion Show, vote now.
Do you think you have what it takes to also be Exeter's Next Top Model? Send us a full body selfie and #exetermodel2015 on Twitter (@exeterfashion), Instagram (@exeterfashionsociety) or on our FB page.