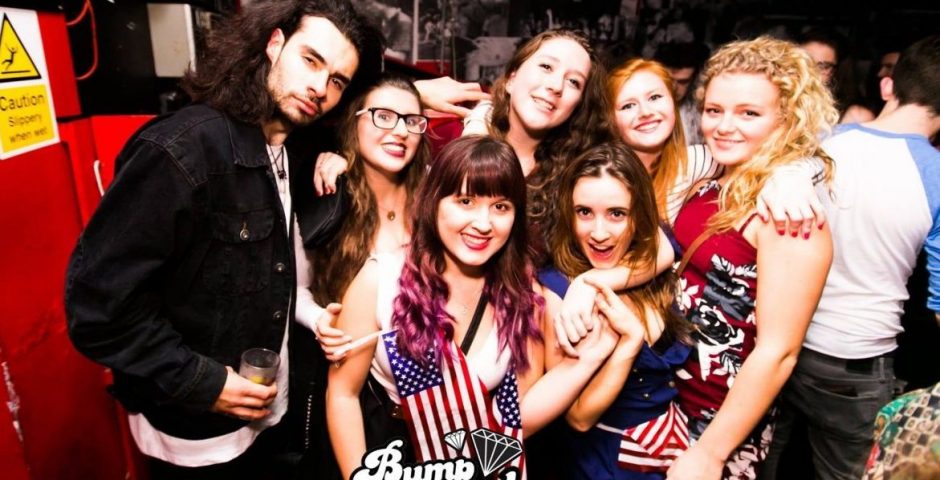 Bump and Grind has a new home and we can't wait for it to return
The popular club night will start again next week
After the sad news that Buffalo would be closing down, there was the realisation that the popular Monday night event Bump and Grind no longer had a venue. However, fear not. After a few weeks of searching for a new venue Bump and Grind will be back next week.
This uplifting news came tonight as Quids In announced that they had joined forces with Bump and Grind to host both club nights at Pryzm.
Bump and Grind was hosted at Gwdihw for one night this month, but it has now found a new permanent home at Pryzm as of next Monday the 4th of February.
You may wonder how both Quids In and Bump and Grind will take place at the same venue, however this has all been thought through and Bump and Grind have been allocated the Curve Room downstairs to host all things hip hop.
The night promises to be the same event, with the same vibe, but just at a new home.
Catch you in Curve next Monday.